Seed St. Louis Headquarters
Seed St. Louis is excited for our move to Delmar Divine! Check back frequently to see the build-out of our new Demonstration Garden and Education Facility. In December of 2021, Seed St. Louis moved into the Delmar Divine project, spearheaded by Maxine Clark, the founder of Build-A-Bear Workshop. Once the St. Luke's Hospital, this historical facility will be transformed into an innovative space for cost-effective housing, shared workspace, nonprofit hub, retail services, pharmaceutical services, and all with access to public transit. Through equitable and diverse collaborations the Delmar Divine will help close the gap known as the "Delmar Divide". Seed St. Louis will move our administrative office into the main complex, however, we will also purchase land directly behind the facility to build a new demonstration garden and facility. This new site will be focused on realistic and community driven gardening techniques, including an education pavilion, while the building will provide a classroom, demonstration kitchen, retail store, construction and storage facility.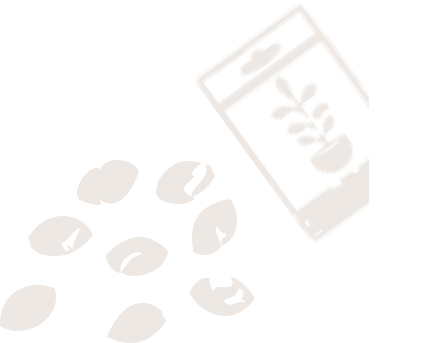 Volunteer at a Garden or Orchard
Are you ready to volunteer at a Seed St. Louis garden? Volunteering with Seed St. Louis is a great hands-on way for individuals and groups to support their community.
Learn More
Tips & Tricks
Need some additional guidance while expanding your green thumb? No worries, Seed St. Louis has a library of educational resources to support your gardening adventures. Explore our Tips and Tricks today!
Learn More