 Seed St. Louis runs a tool loan program for our network projects only. The tools available include many of the basic gardening tools our projects need including; shovels, wheelbarrows, hard rakes, hoes, loppers, and trowels.
Tools are available for Seed St. Louis Network Gardens
Tools are only available at Seed St. Louis' Carriage House. You must schedule and confirm a time with a Seed St. Louis staff member, as we are not always at the Carriage House during the week.
Loans are made for a two-week period. To checkout the tools you must leave a $20 cash deposit.
The deposit will be returned if all the checked-out tools are returned within the two-week loan period and are in good condition.
Please contact the Director of Projects for tool availability and for additional information or to make an appointment [email protected] or 314.588.9600 ext. 109

Shovels

Hand trowels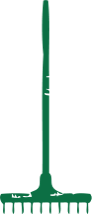 Hard rakes

Garden hoes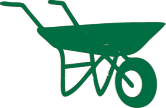 Wheelbarrows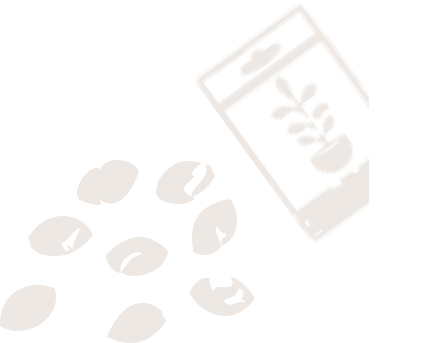 Volunteer at a Garden or Orchard
Are you ready to volunteer at a Seed St. Louis garden? Volunteering with Seed St. Louis is a great hands-on way for individuals and groups to support their community.
Learn More
Want to Learn with Us?
Seed St. Louis hosts over 40 free virtual classes throughout the year. Our staff provides a wide variety of classes for all gardening enthusiasts.
Learn More