Meet the Fountain Park Community Garden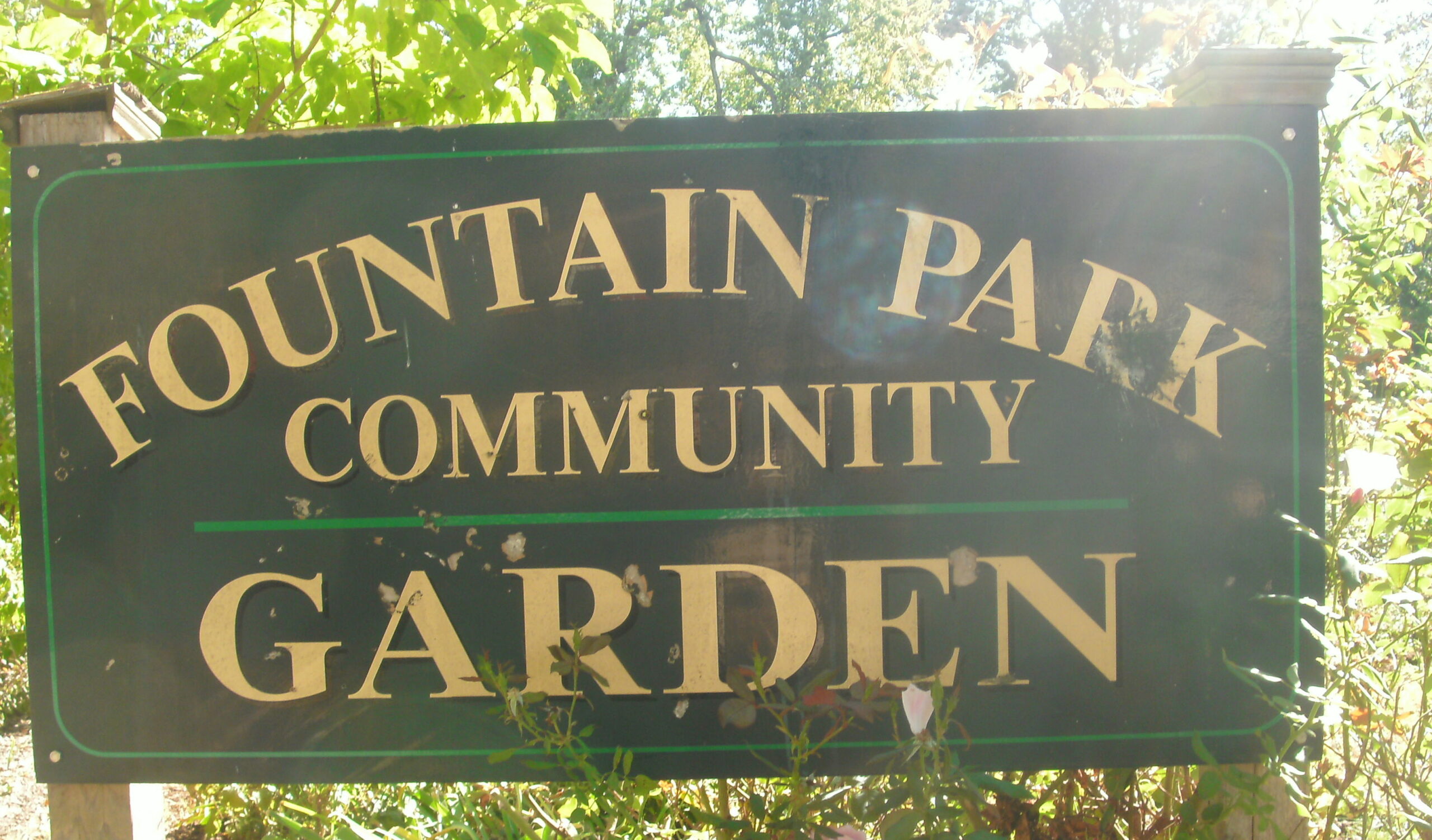 From Trash to Treasure
From trash to treasure; that is what I would call our garden. We say that because our garden is not in the typical place where one would normally find a garden; it's smack dab in the middle of the inner-city. In an area that is known for its crime but nevertheless it has become a rose sprouting from concrete.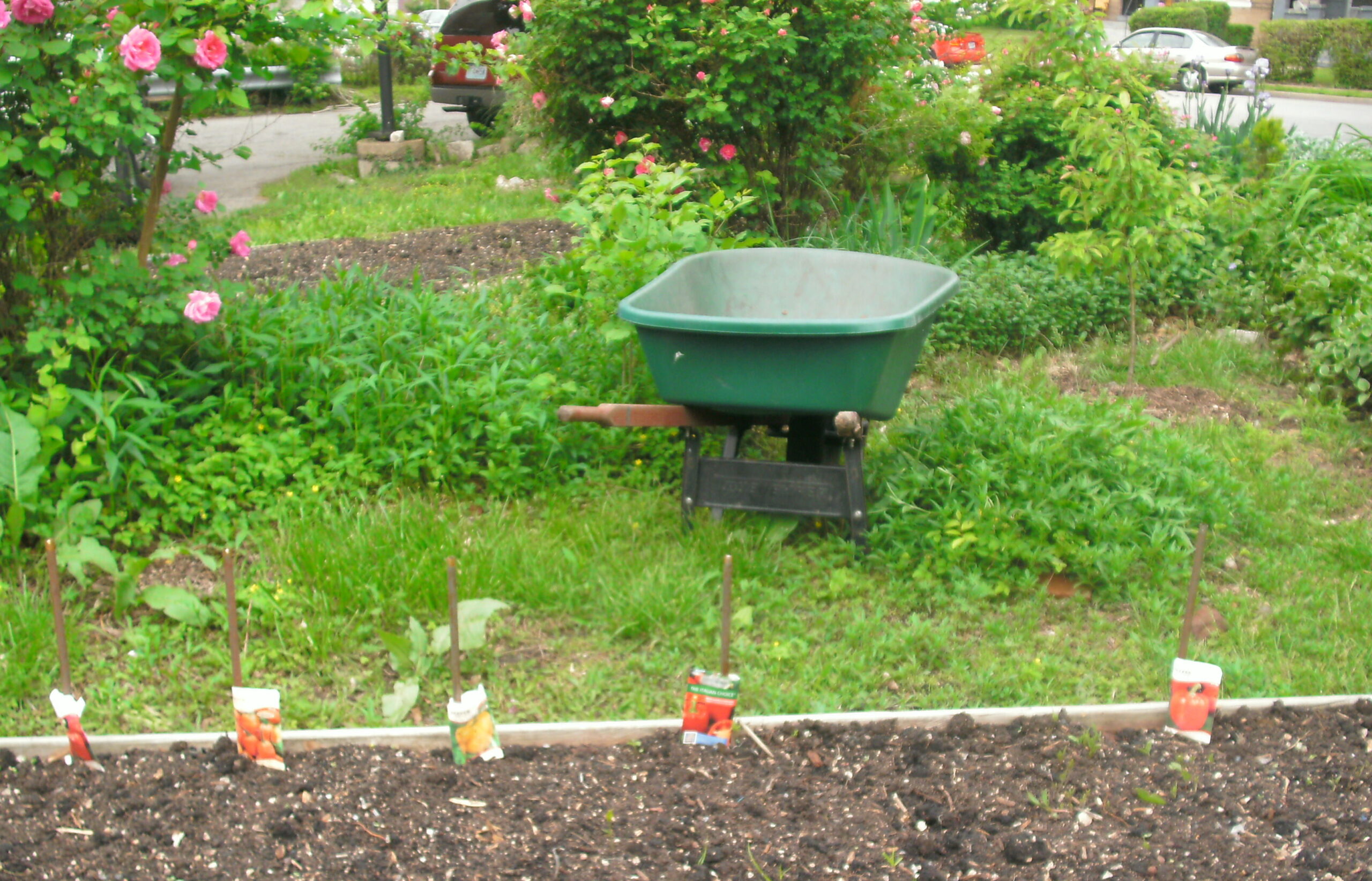 We were sought out by an organization to start this garden ten or more years ago; and because we were weary with the vacant lot that sat next to our home being an "eye sore" we agreed. Maybe it was in our blood because my grandmother ran and looked after an award-winning garden in her time that was just about the length of an entire city block.  But we were compelled because the lot was covered with trash & drug paraphernalia and because it was convenient. The lot sat right across from our home.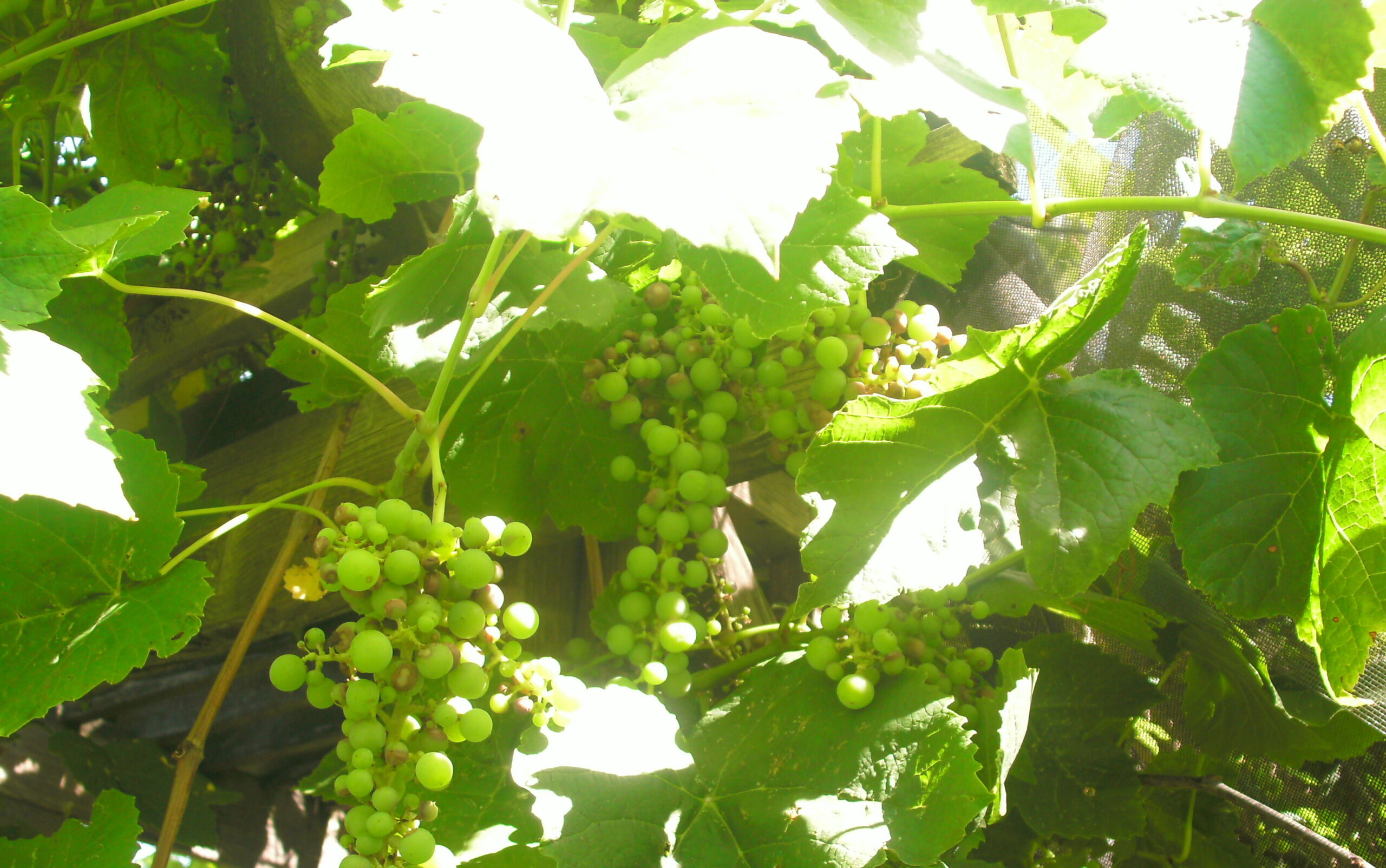 Fast forward and here we are today, in a thriving garden that has become a blessing and treasure to our community. It has provided produce faithfully every year. The garden has received the "Malcolm Flower Bed Award" for the heirloom plant. Impressively, it has within it a "butterfly garden" that has attracted monarch butterflies; which are as of today almost considered extinct. The garden has also attracted volunteers from local colleges and people from all over the nation to help; who without their faithfulness we would not have been able to maintain the garden alone.
Our passion surrounding the garden is two-fold; one, to educate people of the health benefits of gardening and two, to beautify the community. We want others to experience what it's like to eat produce that's organic and free of pesticides. It has really been a joy.
Fountain Park Community Garden Leaders Ernest and Connie Wess' story, written by niece Daphney Jackson