Support can come in many different ways, whether through a tool donation or event sponsorship. Your contributions expand programming and agriculture in the St. Louis region.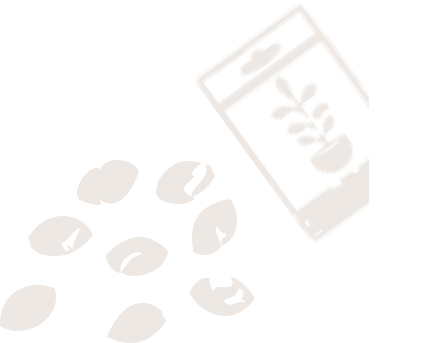 Join or Start a Garden or Orchard
Ready to learn the steps to start your own, or become a member of a community garden? Click on the link below to find out more.
Learn More
Seed St. Louis HQ
Seed St. Louis has found a new home at the Delmar Divine, located in the west End! Learn mire about the complex and follow us as we construct our new demonstration garden and educational facility.
Learn More