 Does Seed St. Louis accept tool donations? Yes! Gardening tools donated to Seed St. Louis can be gifted back to the community (dependent on condition) through new gardens or expansion grants, or sold at a discount through our Seed St. Louis store.

Shovels

Pruners

Hand trowels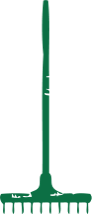 Hard rakes

Digging forks

Garden hoes

Hoses (without leaks)

Sprinklers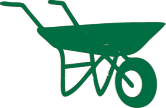 Wheelbarrows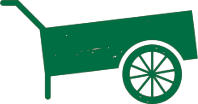 Garden carts
Motorized power tools
Any tools that are broken, rusted beyond repair, or deemed unsafe for use will be refused by Seed St. Louis staff.
Donations can be dropped off by appointment only. Due to demand, staff is unable to pick-up donations at this time. If you have questions please contact [email protected].
A tax donation receipt will be mailed within 30 days.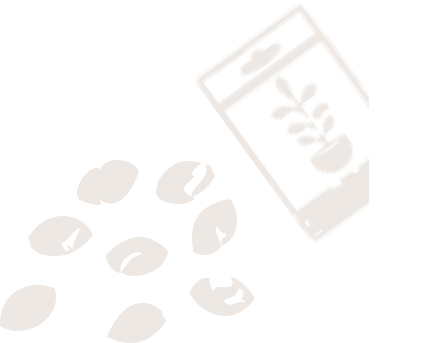 Volunteer at a Garden or Orchard
Are you ready to volunteer at a Seed St. Louis garden? Volunteering with Seed St. Louis is a great hands-on way for individuals and groups to support their community.
Volunteer
Want to Learn with Us?
Seed St. Louis hosts over 40 free virtual classes throughout the year. Our staff provides a wide variety of classes for all gardening enthusiasts.
Learn More