Seed St. Louis, formerly Gateway Greening, has a new website under construction. Full website coming soon!
Skip to content
Since 1984 Seed St. Louis has connected people to the land, to their food, and to each other. We are a 501c3 nonprofit who supports a network of over 250 community gardens, school gardens, and urban orchards in neighborhoods throughout the St. Louis Region. Our purpose is to provide communities with the tools, education, and empowerment to grow their own food.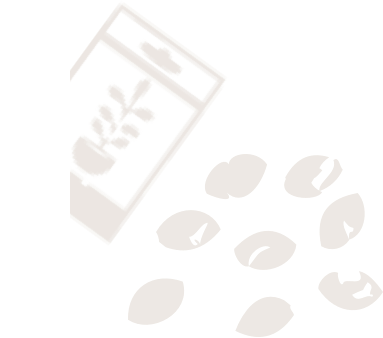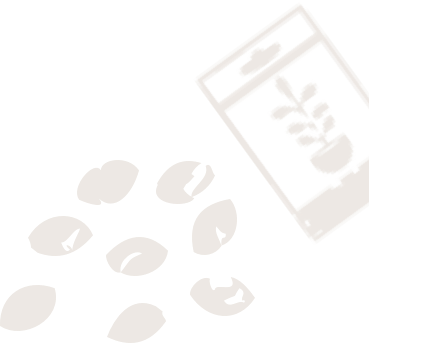 Community Gardens
Interested in starting or joining a community garden or orchard? Seed St. Louis provides the resources to install, expand, and support successful community gardens and orchards. Click on the map to view our network and find a community garden or orchard to join!
Seed St. Louis has found a new home at the Delmar Divine, located in the West End! Learn more about the complex and follow us as we construct our new demonstration garden and educational facility.

Network Gardens and Orchards



Value of Materials Granted


Seed St. Louis hosts over 40 free virtual classes throughout the year. Our staff provides a wide variety of classes for all gardening enthusiasts. Click on the link below to view all upcoming classes and register! Unable to attend? All previously recorded classes are available to view on our YouTube channel!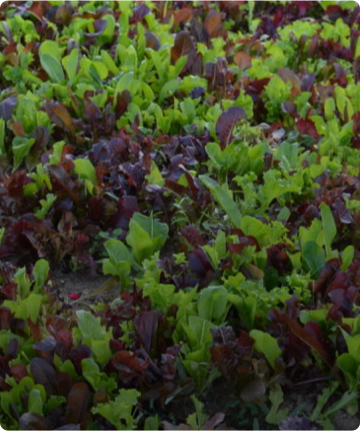 Explore Our Tips & Tricks
Need some additional guidance while expanding your green thumb? No worries, Seed St. Louis has a library of educational resources to support your gardening adventures. Explore our Tips and Tricks today!
DOWNLOAD
Get Planting!
Need some guidance planning your garden? Download a free copy of our Seed St. Louis Planting Calendar to feel confident when to plant and harvest your bounty!
See What We've Been Testing
In order to succeed you must try, and try again! Follow Seed St. Louis staff as we experiment with new food producing plants at our Demonstration Garden!