School Garden Support Services Seed St. Louis' School Program supports over 90 youth-oriented network gardens throughout St. Louis City, St. Louis County, St. Clair Illinois and Madison County Illinois. Through this program, Seed St. Louis provides free seeds and seedlings, network-wide gardening contests, tool loans, site visits, a free garden curriculum, the chance for network gardens to apply for garden expansion grants, professional development opportunities, and the opportunity to apply for individualized, direct garden support.
Youth Garden Classes- Request an Educator
Interested in inviting us to your school to lead a class in the garden?  Whether you would like to gain fresh ideas and tips for teaching in the garden or want a guest educator to lead a lesson for the day that is connected to what your students are learning in the classroom, we would love to come visit! Schools that currently have a garden can request a Seed St. Louis educator to lead a garden-based lesson on-site at your school garden.
Class topics can include, but are not limited to, Gardening 101, Making Observations in the Garden, Plant Parts, Adaptations, Ecosystems, Soil and Decomposition, and Garden Animals. After submission of your application, a Seed St. Louis educator will contact you to confirm a date for your class and work with you to identify a lesson in one of your areas of interest that is best suited to your specified curriculum goals, grade level, and the time of year.
Seed St. Louis offers a wide variety of professional development opportunities for school and youth programs. Professional development topics include, but are not limited to, Introduction to School Gardens, Creating a Sustainable Garden Maintenance Plan, and Using the Garden to Teach. School programs that would like to receive professional development from Seed St. Louis may submit requests below.
Individualized Garden Support - Request a Consultation
School and youth gardens who are interested in setting up a meeting with Seed St. Louis staff to receive individualized support or discuss needs that are specific to your unique garden program can submit a request for a consultation service below.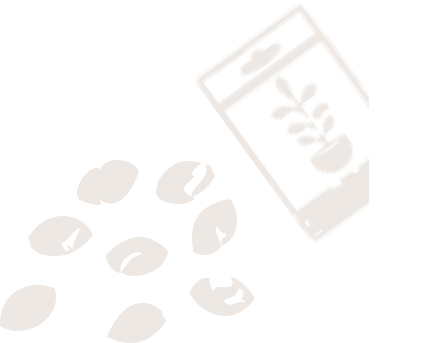 Want to Learn with Us?
Seed St. Louis hosts over 40 free virtual classes throughout the year. Our staff provides a wide variety of classes for all gardening enthusiasts.
Learn More
Seed St. Louis Planting Calendar
Need some guidance planning your garden? Download a free copy of our Seed St. Louis Planting Calendar to feel confident when you plant and harvest your bounty!
Learn More