 To be transparent with our supporters, Seed St. Louis provides an Annual Review at the end of each fiscal year. The Annual Review show-cases the impact Seed St. Louis has on the greater St. Louis Region. An Annual Report and 990 are provided after each third-party audit is completed.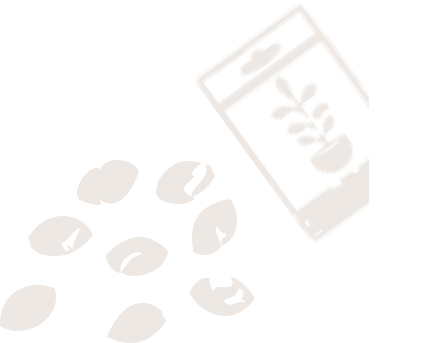 Volunteer at a Garden or Orchard
Are you ready to volunteer at a Seed St. Louis garden? Volunteering with Seed St. Louis is a great hands-on way for individuals and groups to support their community.
Learn More
Want to Learn with Us?
Seed St. Louis hosts over 40 free virtual classes throughout the year. Our staff provides a wide variety of classes for all gardening enthusiasts.
Learn More