Need some additional guidance while expanding your green thumb? No worries, Seed St. Louis has a library of educational resources to support your gardening adventures. Explore our variety of Tips & Tricks below! How to Ripen Winter Squash, Peppers & Tomatoes at the End of the Season
As the growing season comes to a close, with the first frost date less than a month away (despite the current weather) some might be wondering how to get the last of their fruiting crops like tomatoes, peppers, and squash to ripen.   Winter Squash If you have winter squash that are still green or are […]
Read More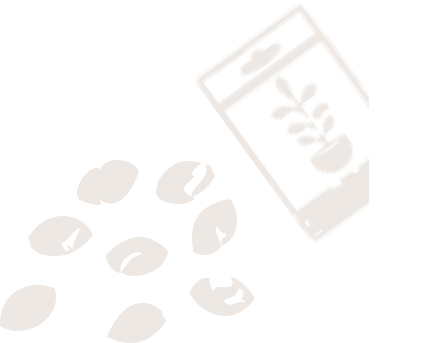 Want to Learn with Us?
Seed St. Louis hosts over 40 free virtual classes throughout the year. Our staff provides a wide variety of classes for all gardening enthusiasts.
Learn More
Seed St. Louis Planting Calendar
Need some guidance planning your garden? Download a free copy of our Seed St. Louis Planting Calendar to feel confident when you plant and harvest your bounty!
Learn More