Need some additional guidance while expanding your green thumb? No worries, Seed St. Louis has a library of educational resources to support your gardening adventures. Explore our variety of Tips & Tricks below! Grow Your Own Sweet Potato Slips
Did you know sweet potatoes aren't grown from seeds? Instead, they are started from root sprouts that slowly emerge from the "eyes" of mature sweet potatoes until they are ready to take over your garden bed with their vines and tuberous roots! This might sound like the plot to a new sci-fi show, but it […]
Read More
Orchard Variety Recommendations
If you want to plant some food-producing woody plants including trees, shrubs, vines, or brambles, this is the post for you and now is the time to order! Ordering fruit and nut-producing plants can be very overwhelming especially when you have a small space you are working with.  Usually, you can only plant a few […]
Read More
Cattle Panel Trellis Arbor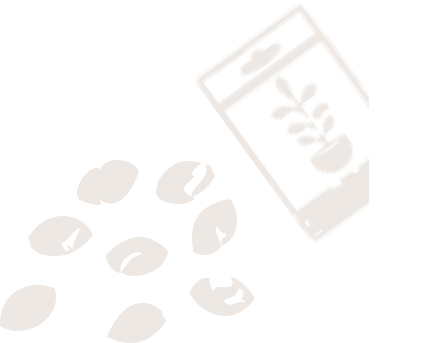 Want to Learn with Us?
Seed St. Louis hosts over 40 free virtual classes throughout the year. Our staff provides a wide variety of classes for all gardening enthusiasts.
Learn More
Seed St. Louis Planting Calendar
Need some guidance planning your garden? Download a free copy of our Seed St. Louis Planting Calendar to feel confident when you plant and harvest your bounty!
Learn More