Need some additional guidance while expanding your green thumb? No worries, Seed St. Louis has a library of educational resources to support your gardening adventures. Explore our variety of Tips & Tricks below! Orchards Are a Buzz with Local Researchers
Guest Post by Nicole Miller-Struttann, Ph.D., Associate Professor of Biology, Webster University Orchards are popping up in a lot of community gardens around the country, and it's easy to understand why. They help to provide local sources of high-quality fruits, create shaded nooks for people and animals alike, and reduce the environmental impacts of long-distance […]
Read More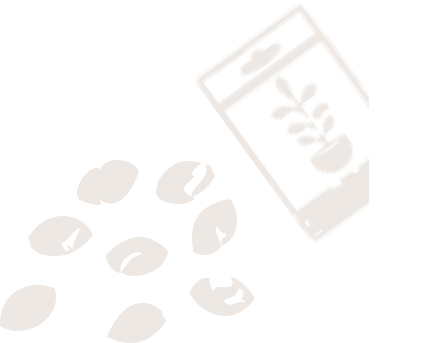 Want to Learn with Us?
Seed St. Louis hosts over 40 free virtual classes throughout the year. Our staff provides a wide variety of classes for all gardening enthusiasts.
Learn More
Seed St. Louis Planting Calendar
Need some guidance planning your garden? Download a free copy of our Seed St. Louis Planting Calendar to feel confident when you plant and harvest your bounty!
Learn More