Community Agriculture Conference The Community Agriculture Conference is an annual event to learn about all things gardening and urban agriculture. Gardeners of all levels are welcome to attend! Sessions are presented by experts from the community.
Saturday, February 17, 2024
Delmar Divine, 5501 Delmar Blvd.
St. Louis, MO 63112
The conference will be both in-person and virtual. The keynote presentation and three select sessions will be streamed for free for those who are not able to attend in person.
Conference Schedule & Sessions
Stay tuned for more information on our presenters and registration!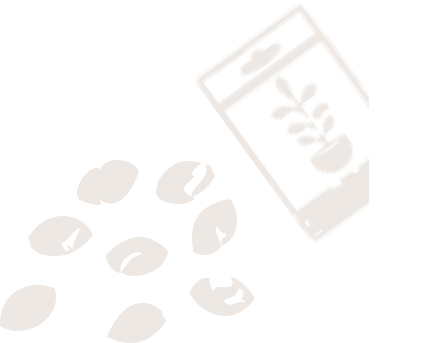 Volunteer at a Garden or Orchard
Are you ready to volunteer at a Seed St. Louis garden? Volunteering with Seed St. Louis is a great hands-on way for individuals and groups to support their community.
Learn More
Want to Learn with Us?
Seed St. Louis hosts over 40 free virtual classes throughout the year. Our staff provides a wide variety of classes for all gardening enthusiasts.
Learn More