Need some additional guidance while expanding your green thumb? No worries, Seed St. Louis has a library of educational resources to support your gardening adventures. Explore our variety of Tips & Tricks below! Demonstration Garden Update
This has been an interesting year in the demonstration garden for sure. We miss all the people we usually get to see on Saturdays so wanted to give…
Read More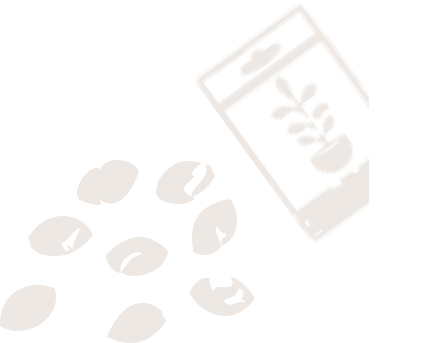 Want to Learn with Us?
Seed St. Louis hosts over 40 free virtual classes throughout the year. Our staff provides a wide variety of classes for all gardening enthusiasts.
Learn More
Seed St. Louis Planting Calendar
Need some guidance planning your garden? Download a free copy of our Seed St. Louis Planting Calendar to feel confident when you plant and harvest your bounty!
Learn More