Youth Garden Spotlight: Girls Inc. Garden and Sheila Irving Girls Inc. is a nonprofit that provides educational and cultural after-school and summer programs in safe environments for girls and encourages them to realize their potential.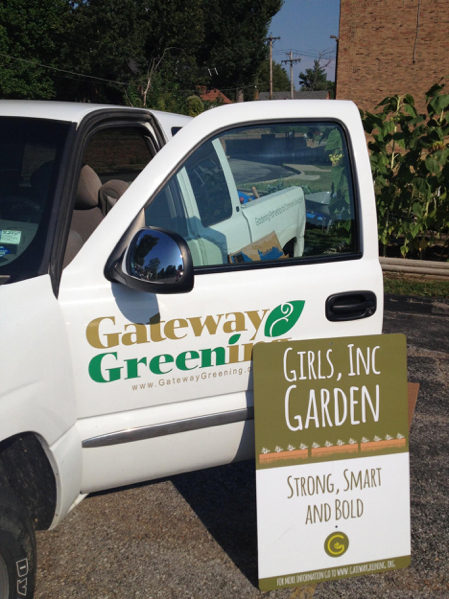 here
.
Sheila Irving has been the garden leader since she started with Girls Inc. over seven years ago.  She had no gardening experience prior to the job, but saw they are empty, forgotten raised beds as a challenge!  Since her very first planting of tomatoes and onions, the garden has grown to 12 raised beds, producing a variety of vegetables.  Sheila proudly shares that they've grown everything from watermelon and cantaloupe to broccoli and cauliflower!
Students in the Girls Inc. After School and Summer programs contribute to the garden's maintenance and are able to use the produce they've grown to experiment in the building's kitchen.
In the spring, the students start seeds at the school and take them home to care for until they are ready to transplant into the garden.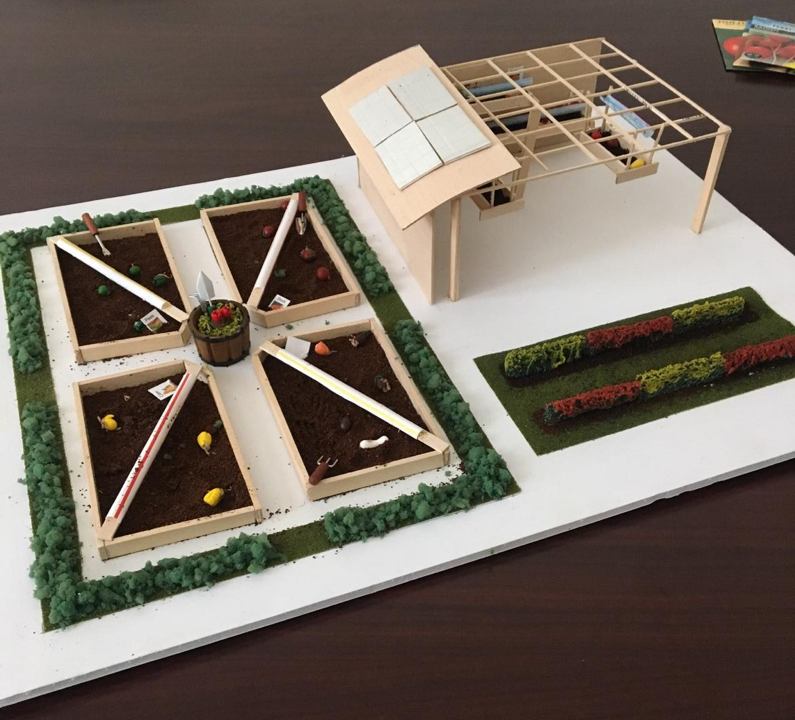 Sheila is also involved with the Eureka! STEM Career Development program at Girls Inc. and finds ways to incorporate the garden into the curriculum.   The program provides hands-on STEM experiences and personal development activities, increasing the likelihood that they will pursue higher education and careers in STEM fields.  Sheila encourages the girls to dream big – this winter, a group of her Eureka! students designed a 3D model for a future garden plan that included an irrigation system and greenhouse.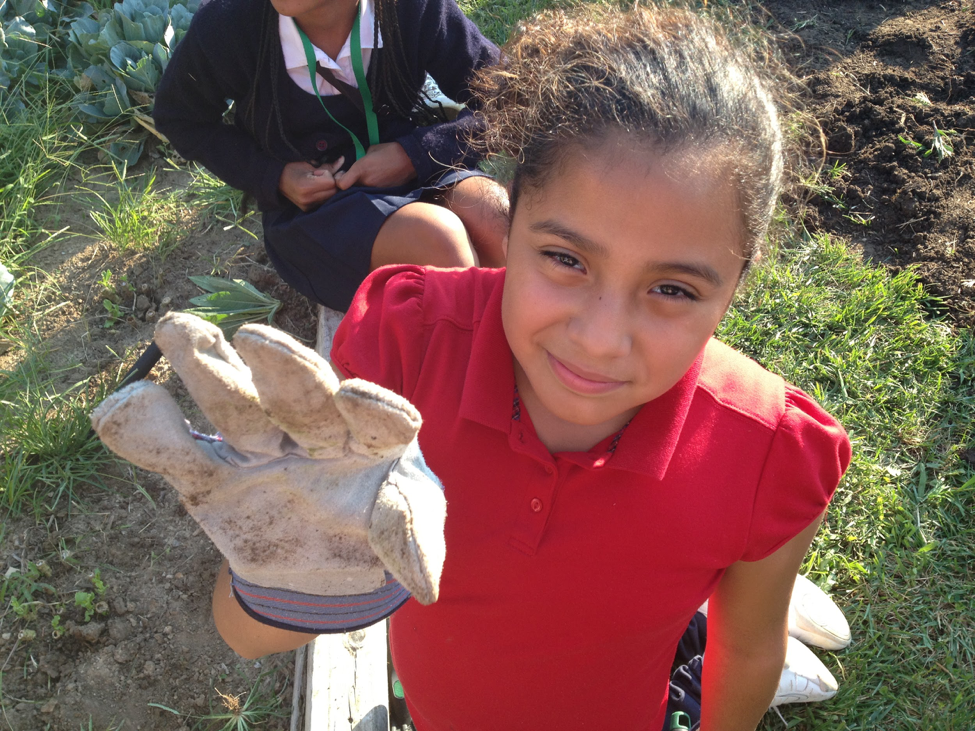 Over the summer, the garden is still buzzing with excitement from girls K-12 who are a part of the Girls Inc. summer program.  Having this program allows the students to interact and learn in the garden during the summer months when a school garden is often forgotten.
What Sheila enjoys most about being in the garden is seeing the girls outside working hard and having fun.   Throughout the gardening season, Sheila and the students hold mini-market stands to sell their produce to parents during after-school pick-up.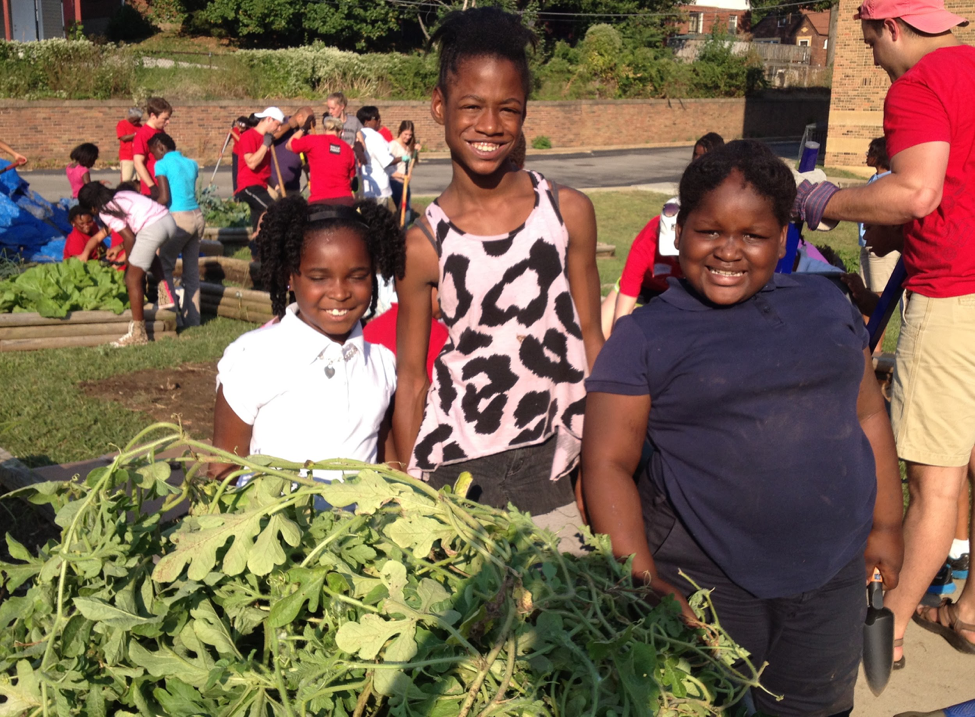 Sheila proves that you don't need horticultural experience to lead a school garden, just dedication and not being afraid to get dirty!
By Rachel Wilson, Education Americorps VISTA