We are temporarily pausing field trips and tours until further notice. We are in the process of building our new demonstration garden and look forward to seeing you soon! Hours and Location
When: March – October, 9 AM-3 PM, Monday – Friday
Location: 5501 Delmar Blvd # B270, Saint Louis MO 63112
Seed St. Louis must have at least two weeks notice of field trip date.
Logistics
Capacity: 30 maximum participants
Duration: 60-90 minutes
Attire: Participants should arrive wearing weather-appropriate clothing, including rain jackets, warm clothing, and closed-toe shoes.
What to Bring: Groups should provide their own water bottles, sunscreen, and bug spray. Seed St. Louis will not provide these.
Provisions: Field trips include a taste test but meals and snack are not provided. Seed St. Louis needs to be informed of any pertinent food allergies beforehand.
Supervision: A ratio of 1 chaperone (adults)/10 students is required
Restrooms: A portable toilet is available onsite.
Fees & Forms
Pricing: $50 per group. Scholarships are available upon request.
Media Release: After your field trip is scheduled, you will be sent a Media Release form to fill out for Seed St. Louis to take and use pictures or videos of your students.
Field Trips and Tours Contact Information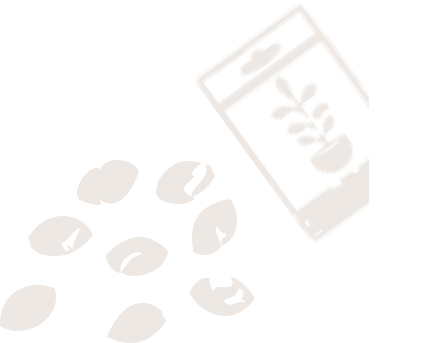 Want to Learn with Us?
Seed St. Louis hosts over 40 free virtual classes throughout the year. Our staff provides a wide variety of classes for all gardening enthusiasts.
Learn More
Seed St. Louis Planting Calendar
Need some guidance planning your garden? Download a free copy of our Seed St. Louis Planting Calendar to feel confident when you plant and harvest your bounty!
Learn More