Gateway Greening Invites the Public to the City Seeds Therapeutic Job Training Spring Class of 2016 Graduation Ceremony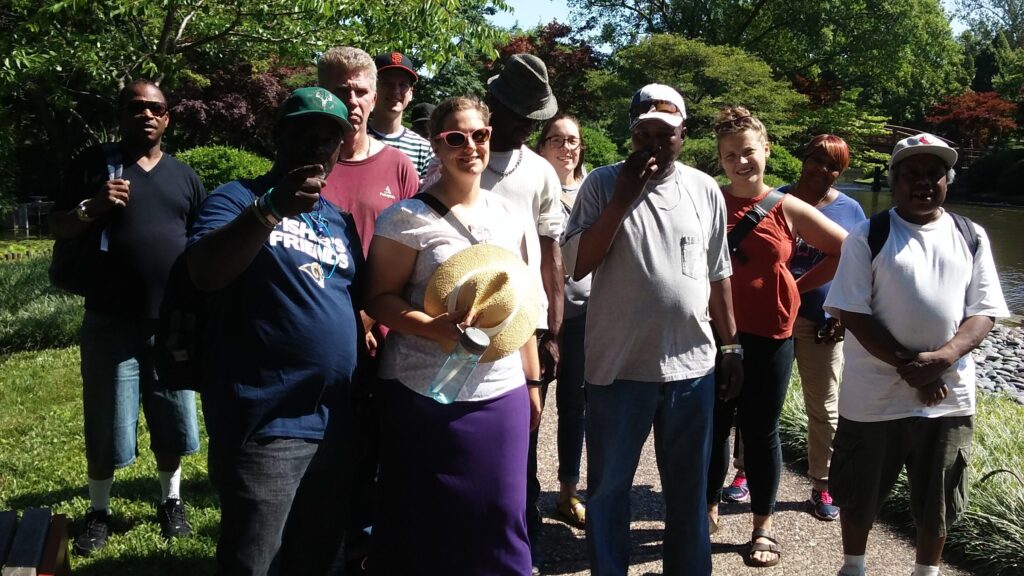 The Gateway Greening Urban Farm, located at 2200 Pine Street, is growing everything from herbs to pumpkins. The farm is managed by Gateway Greening employee Rachel Deffenbaugh. But the real growth happens within the people participating in the City Seeds therapeutic job training program. Former St. Patrick Center client and City Seeds graduate Frank Warren explains what the program meant to him: "I was homeless, and was dying to be a part of society and not a burden. I needed to be important. I needed to matter, and then City Seeds came along. There wasn't much money involved, but it didn't matter. I had a chance to matter again, and that's what I needed—a purpose. And did I ever get one."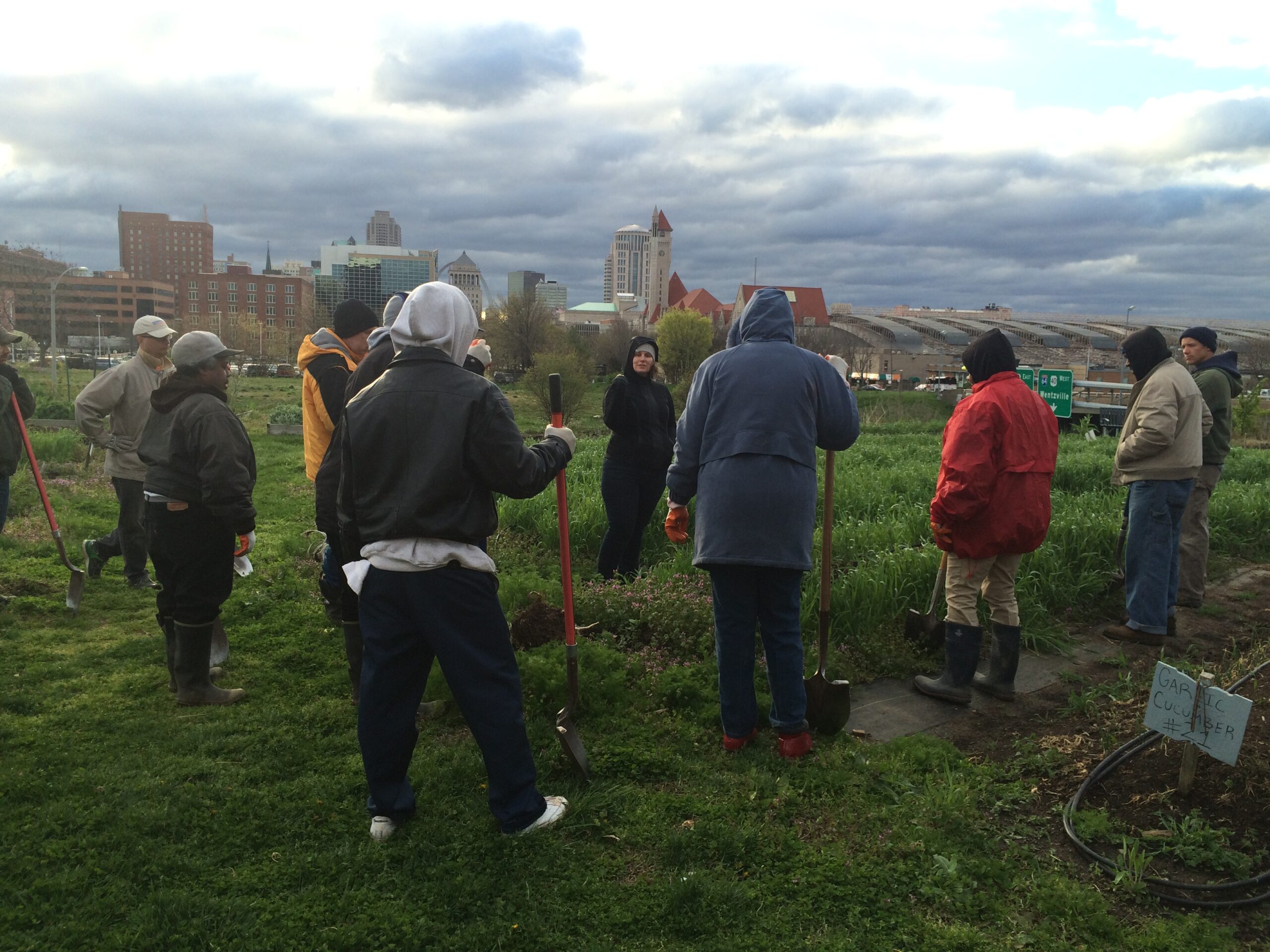 The Therapeutic Job Training Spring Class will celebrate its graduation on Friday, June 17 at 2:00 p.m. at St. Patrick Center, located at 800 N. Tucker Blvd. in downtown St. Louis. Gateway Greening invites the public to attend the ceremony. Clients will speak about their experiences and how they have helped them overcome struggles. In addition, staff will recognize accomplishments and graduates will receive a graduation certificate.
About Gateway Greening
Gateway Greening is a nonprofit organization that educates and empowers people to strengthen their communities through gardening and urban agriculture. Gateway Greening has been working to provide creative, grassroots solutions to urban problems since 1984. Programs include supporting more than 200 community and youth-focused gardens across the St. Louis area through educational opportunities, garden supplies and technical assistance; and Gateway Greening's Urban Farm, a 2.5-acre farm in downtown St. Louis that provides therapeutic horticulture and a jobs training program. Visit Gateway Greening at www.gatewaygreening.org. @gatewaygreening
About St. Patrick Center
St. Patrick Center provides opportunities for self-sufficiency and dignity to people who are homeless or at risk of becoming homeless. Individuals and families build permanent, positive change in their lives through safe and affordable housing, sound mental and physical health, and employment and financial stability
The goal of St. Patrick Center's three-year Strategic Plan is to work collaboratively with the St. Louis community to end chronic homelessness in the region.
For more information, visit www.stpatrickcenter.org.