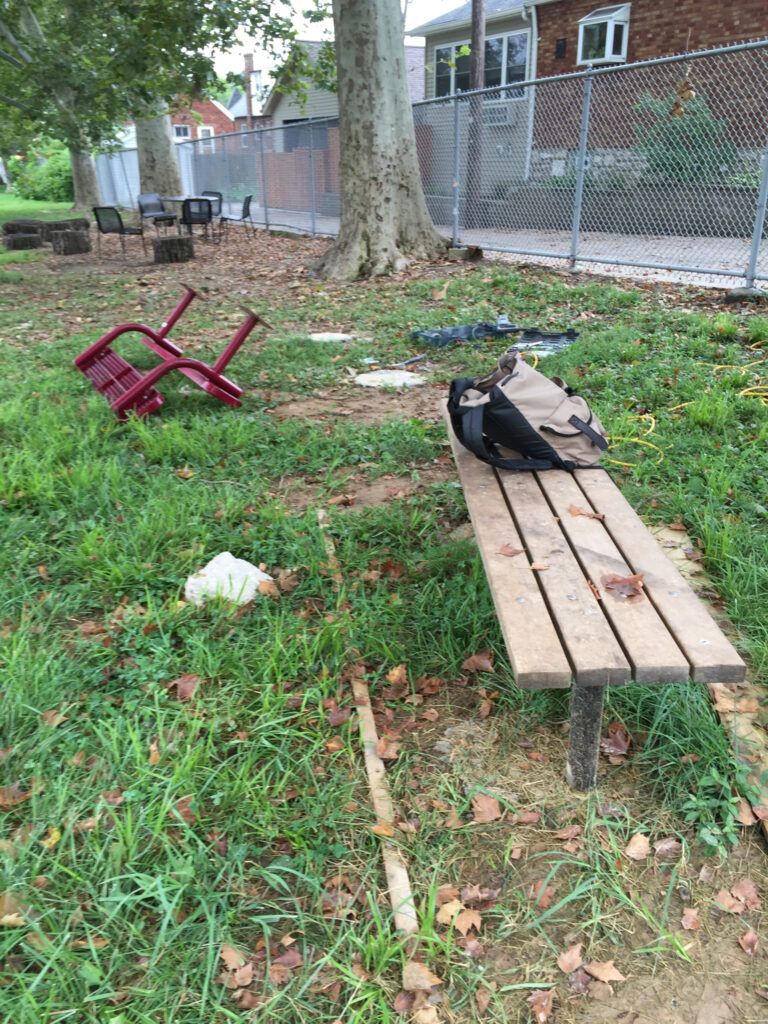 What are school gardens without a place to sit? As a school garden educator, seating is the first thing I tackle when I go into a new school garden setting. I have quickly learned that gardens that do not accommodate seating for the whole class run poorly. When classes come out to the garden they need the same kind of structure and routine as they do when they are indoors. Having a place to sit and center before starting garden related activities is an essential step to having a successful outdoor experience.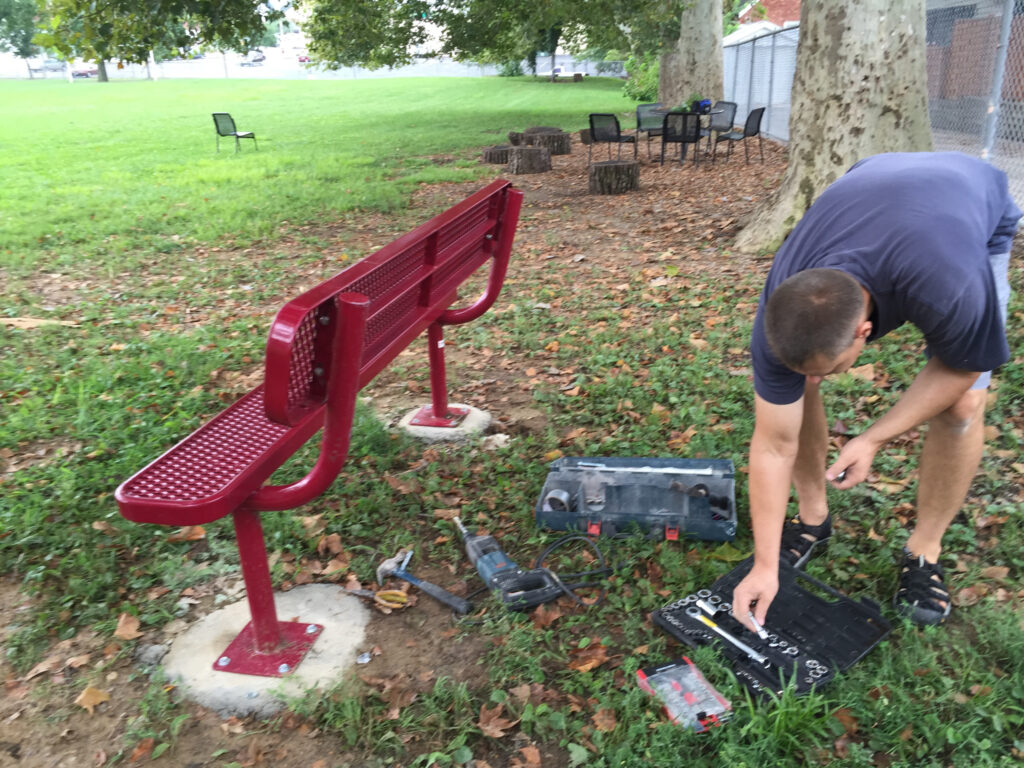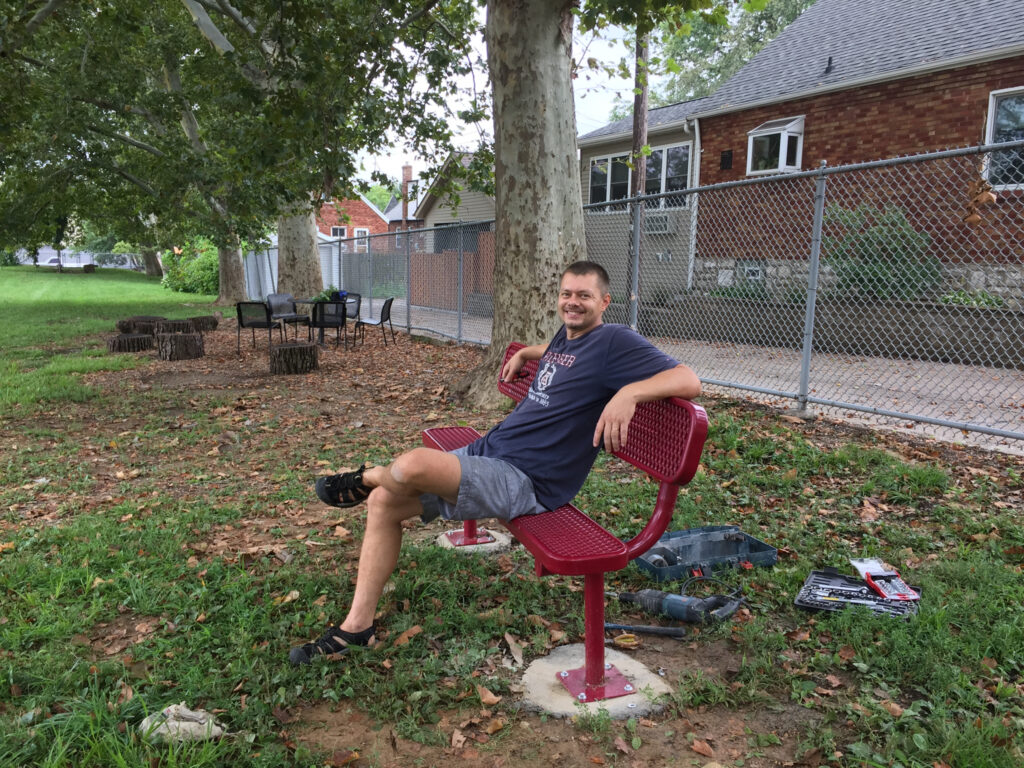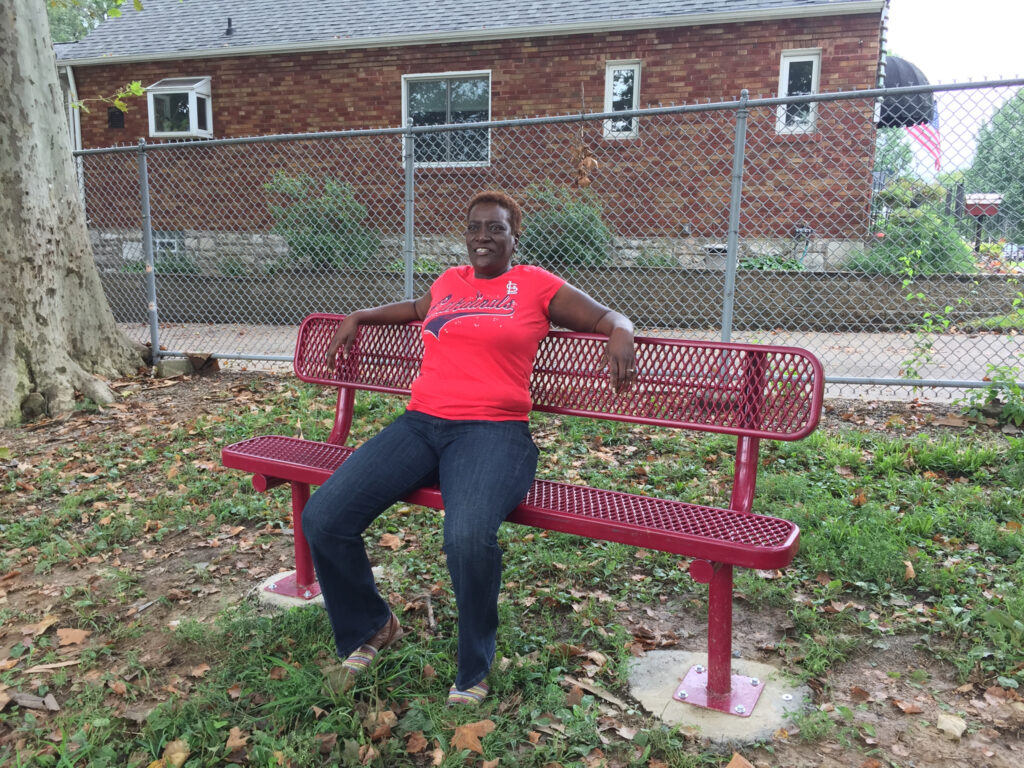 There are many options when it comes to outdoors seating as you see below. My favorite type by far is the one we make ourselves using stumps from forestry department. I like that it is easy and free to create but I mostly love it because it allows each student to have his or her stump. Crowding on a limited seating outdoors is often a problem and inadvertently leads students squabbling over something.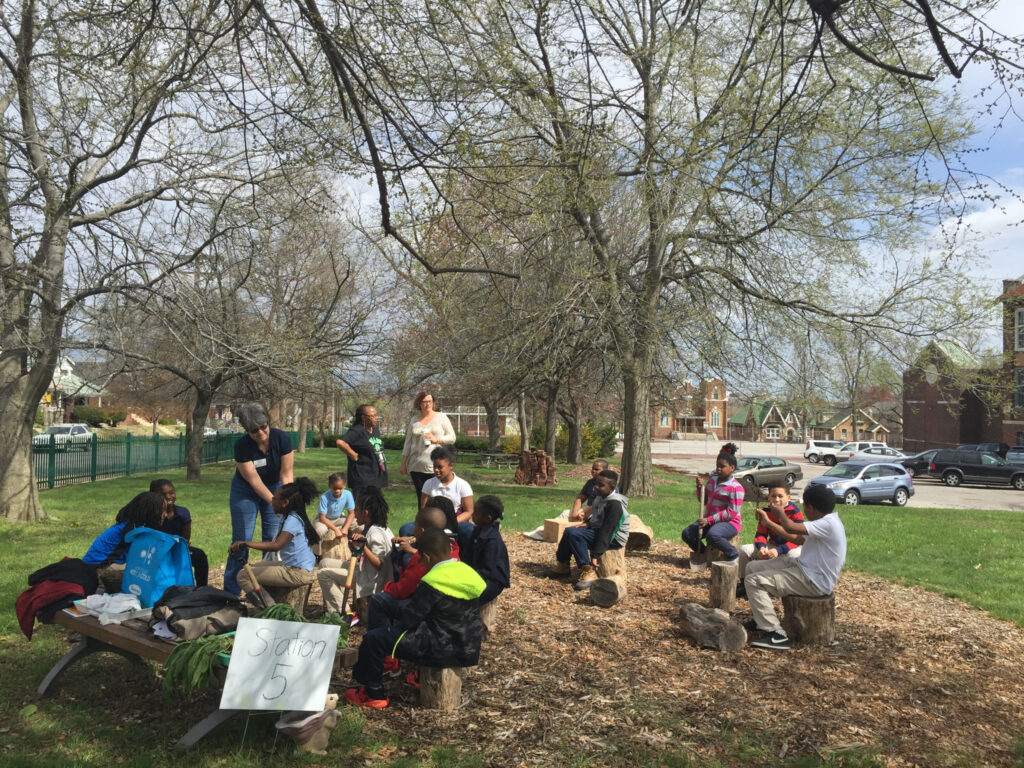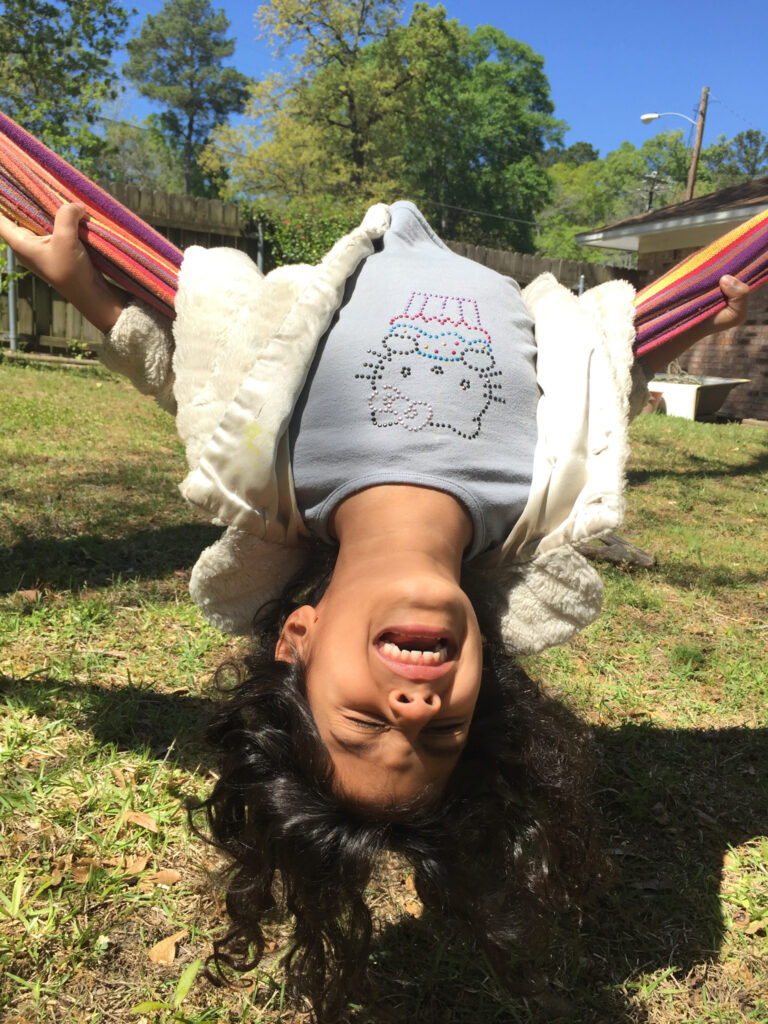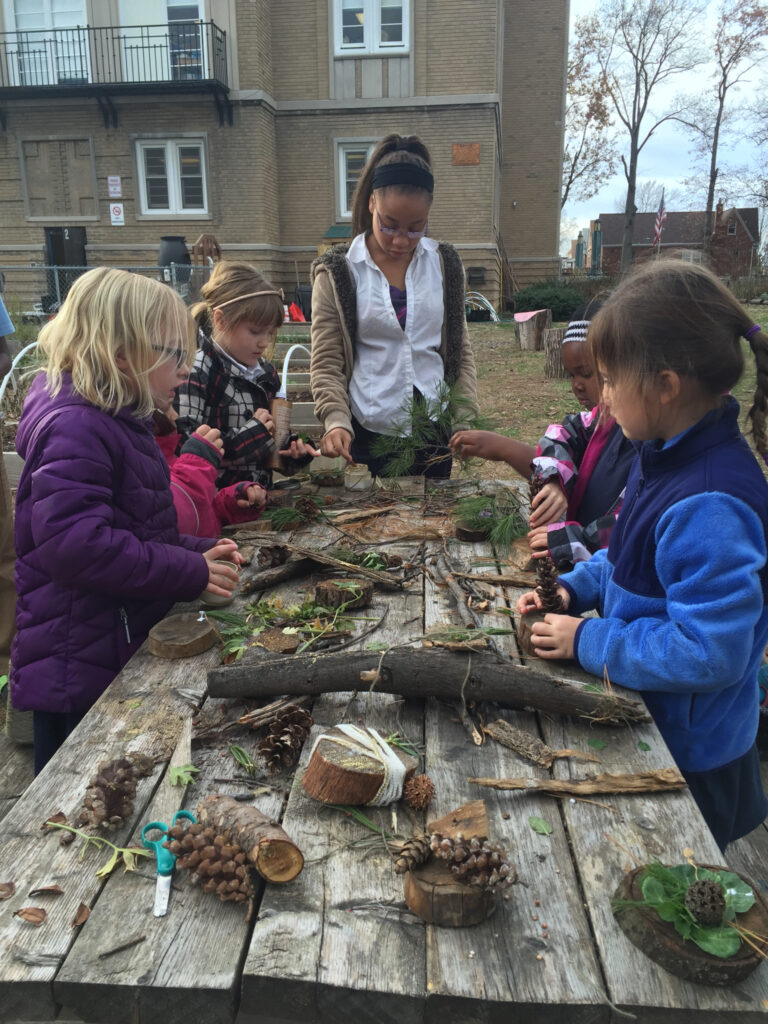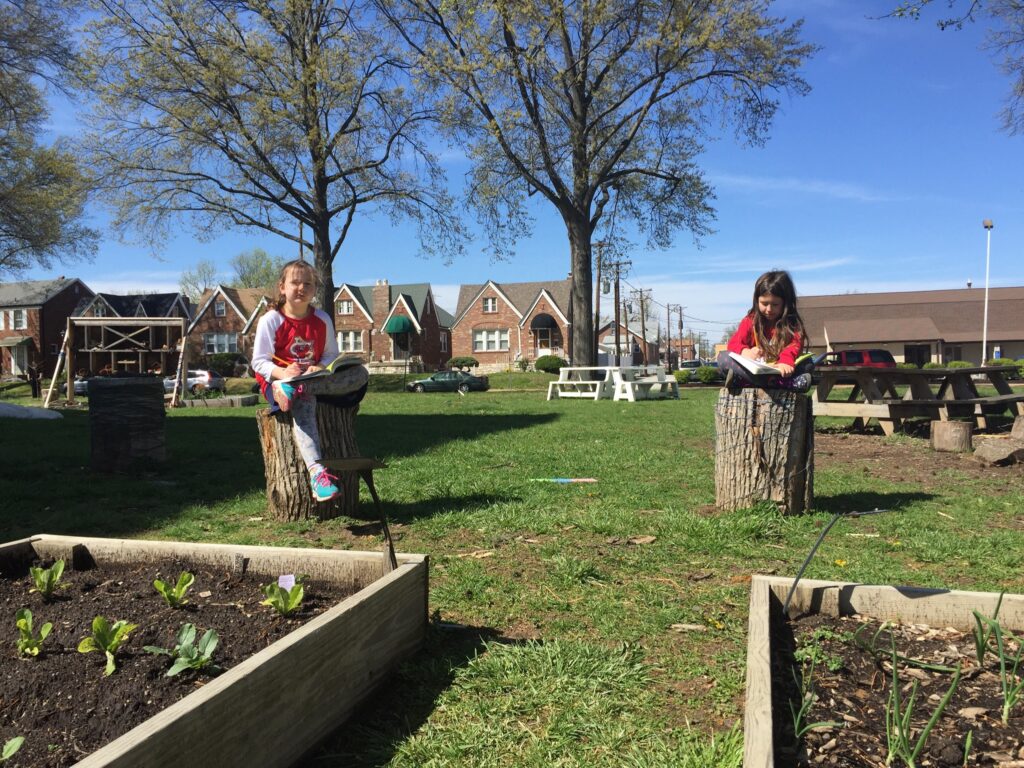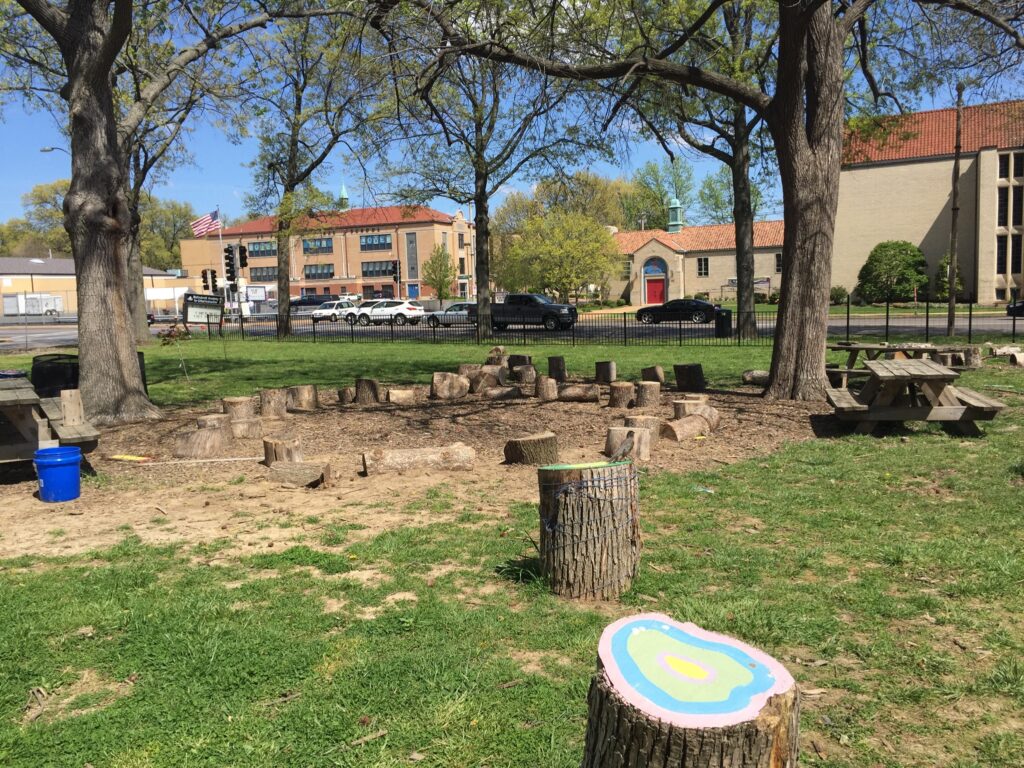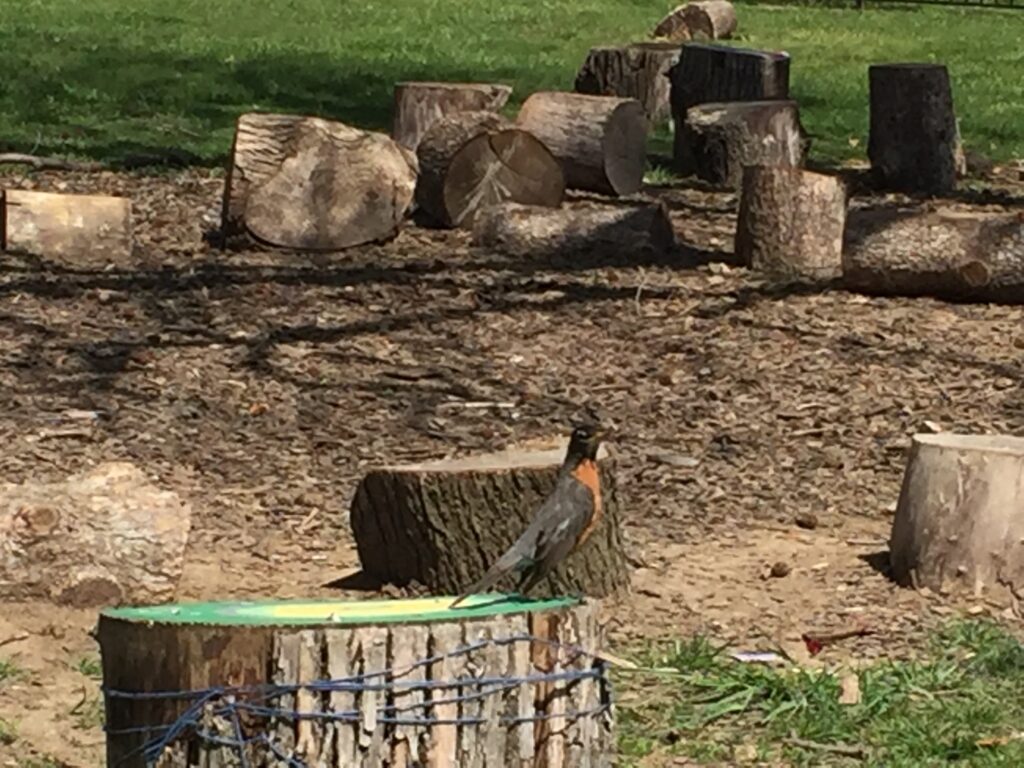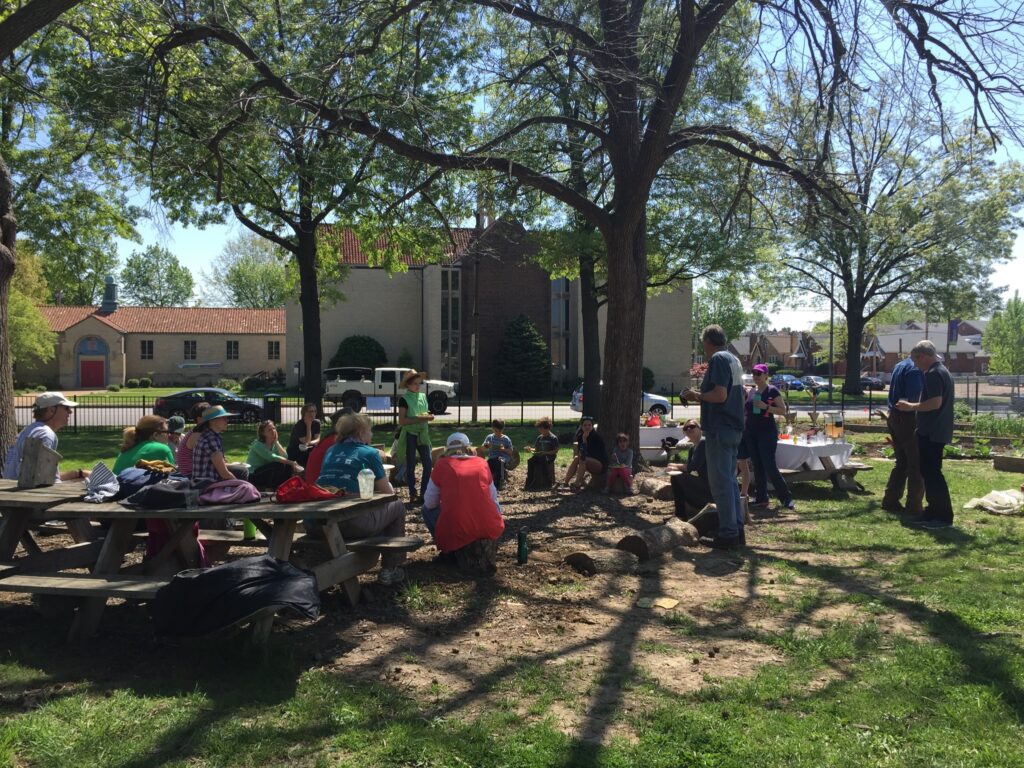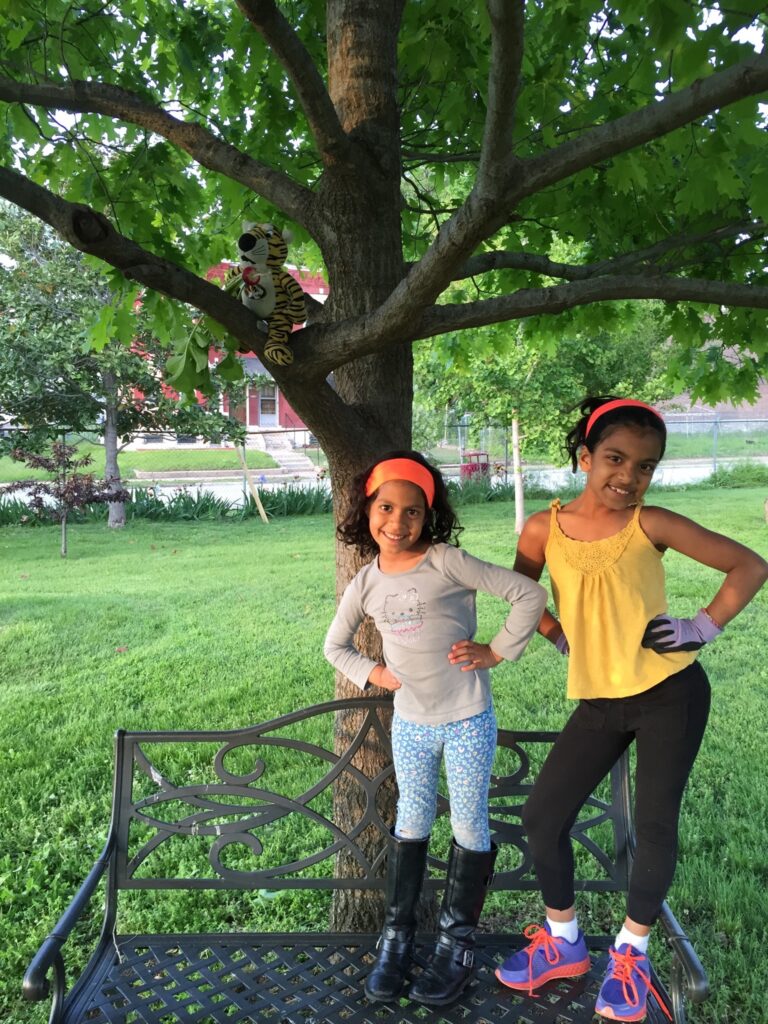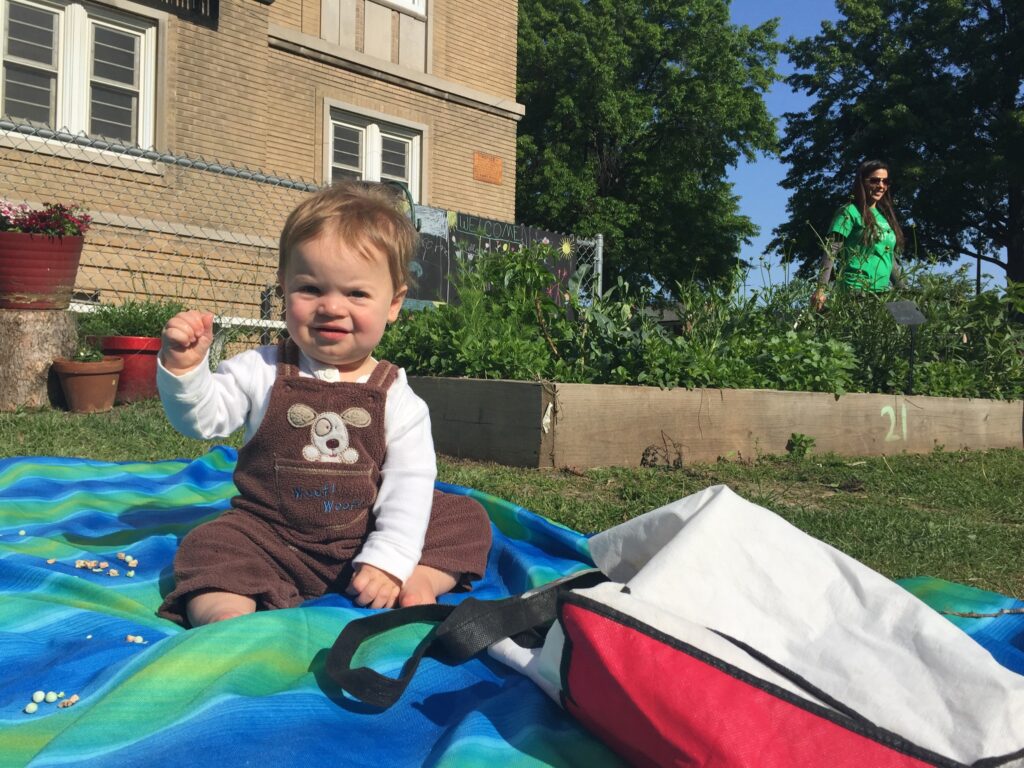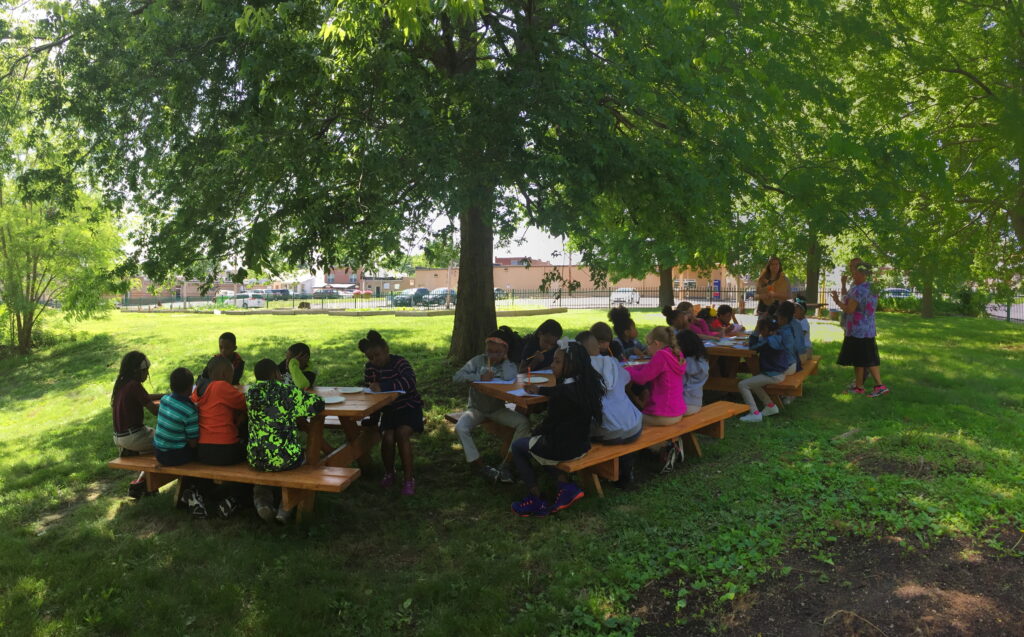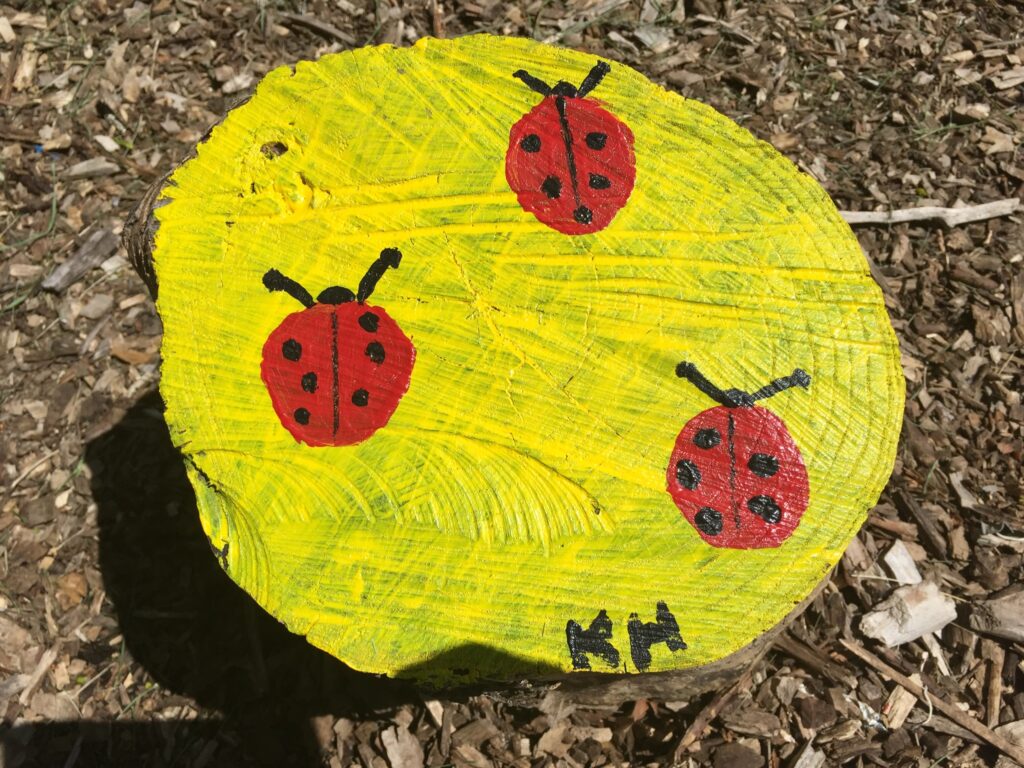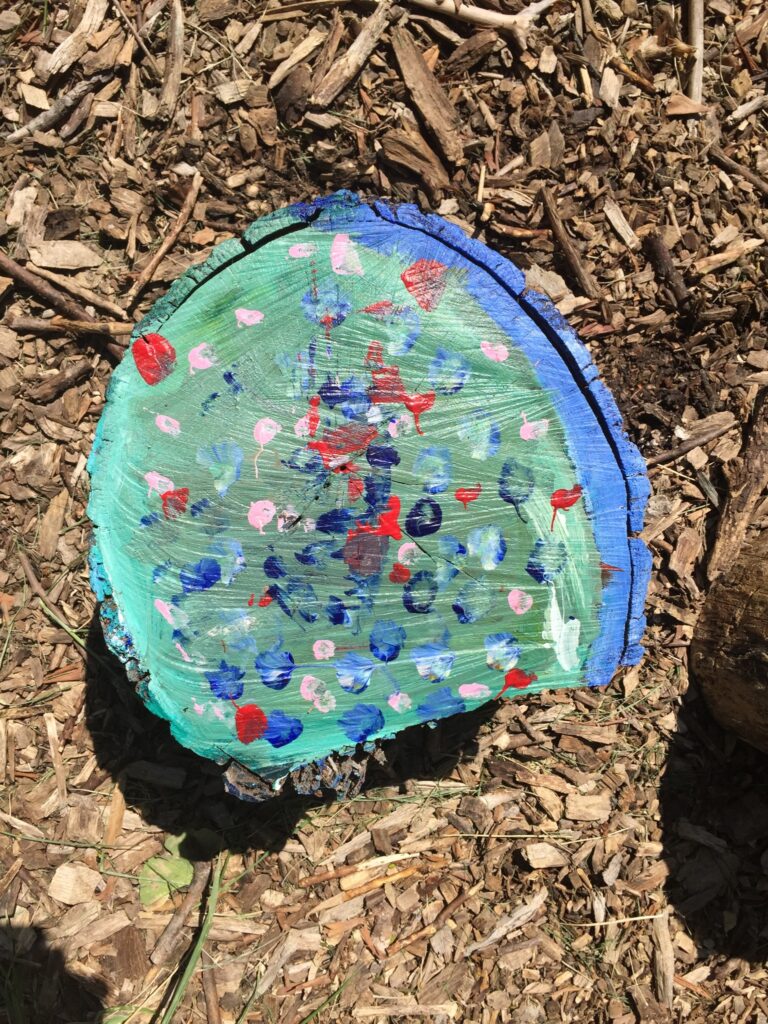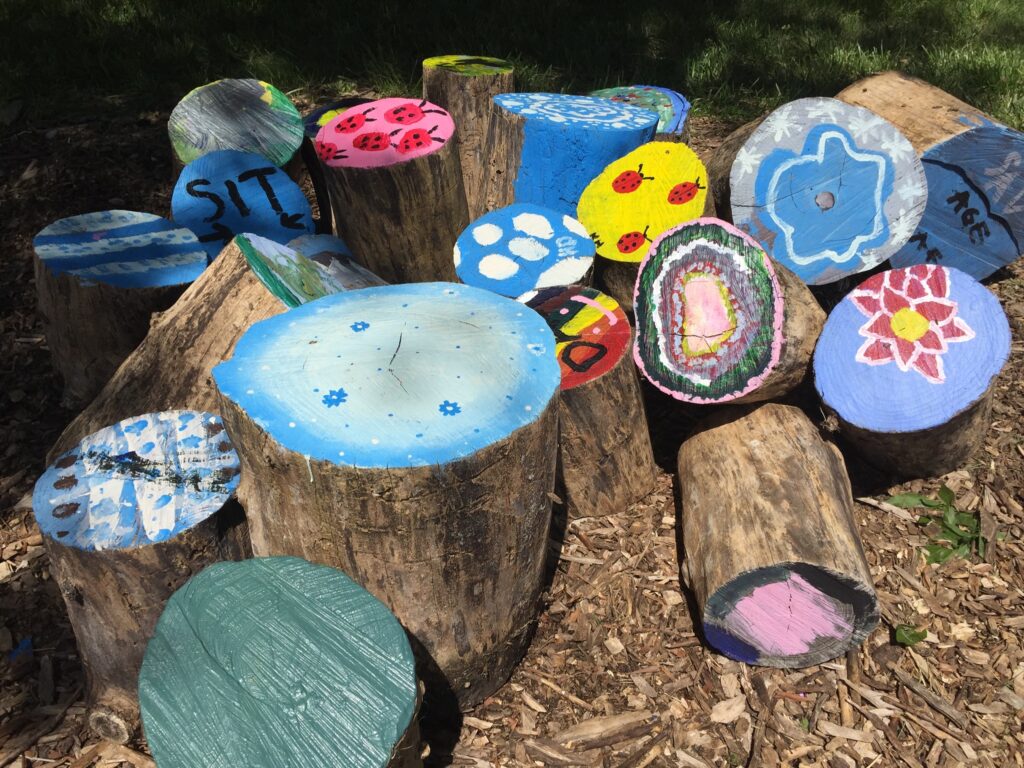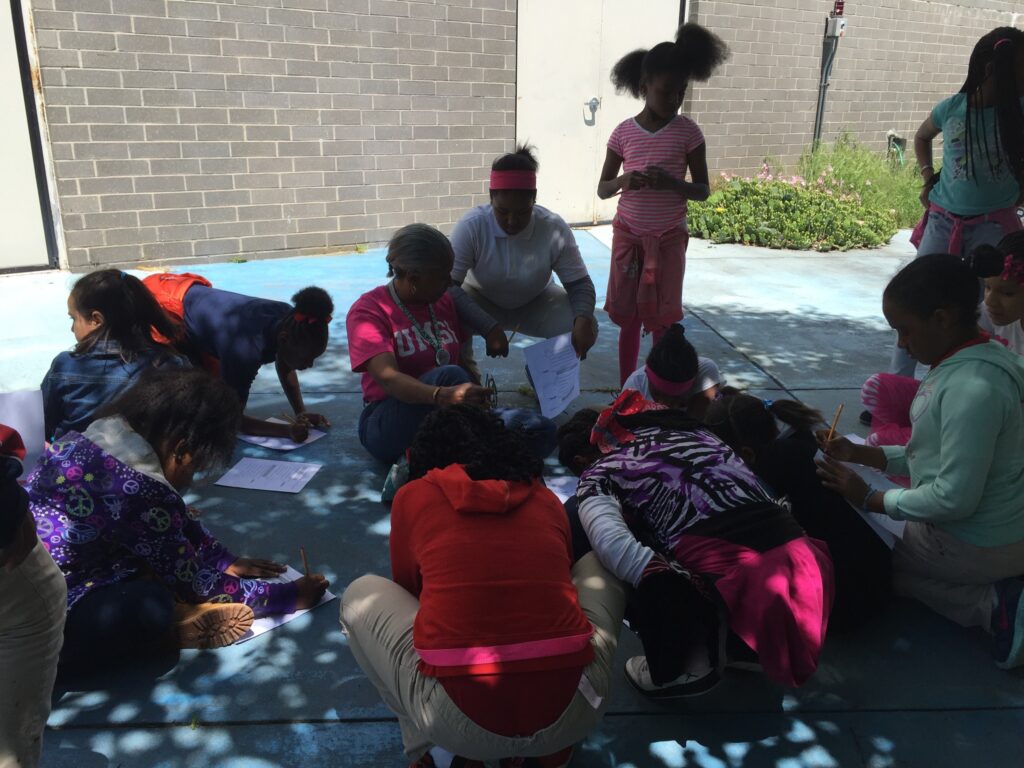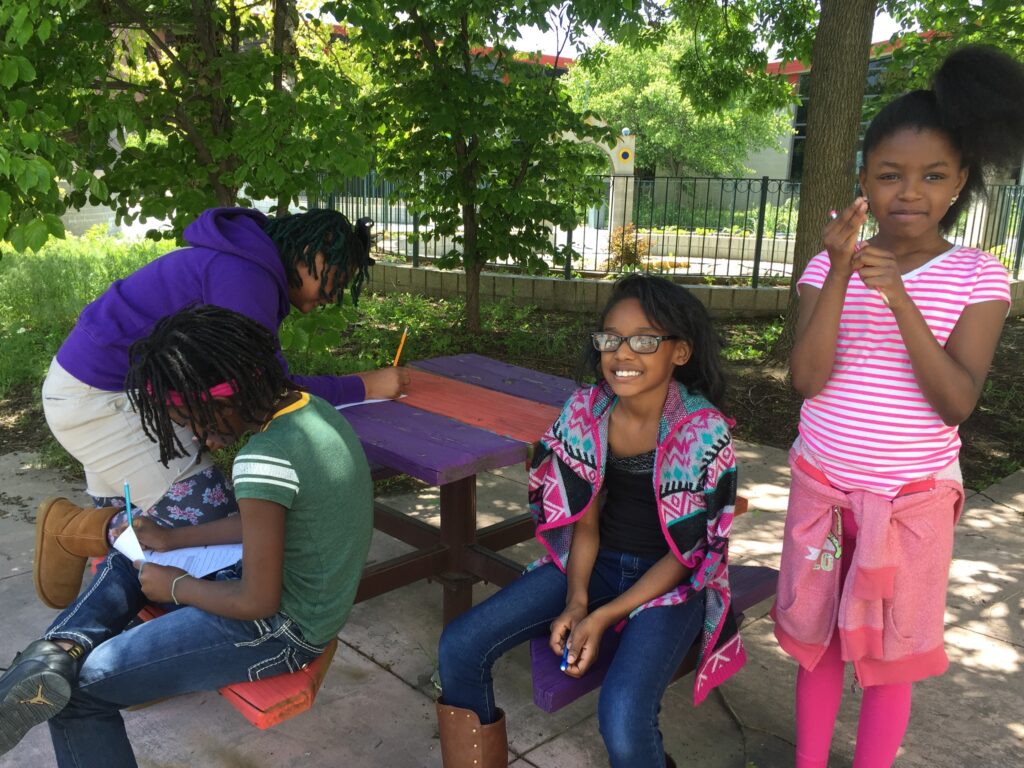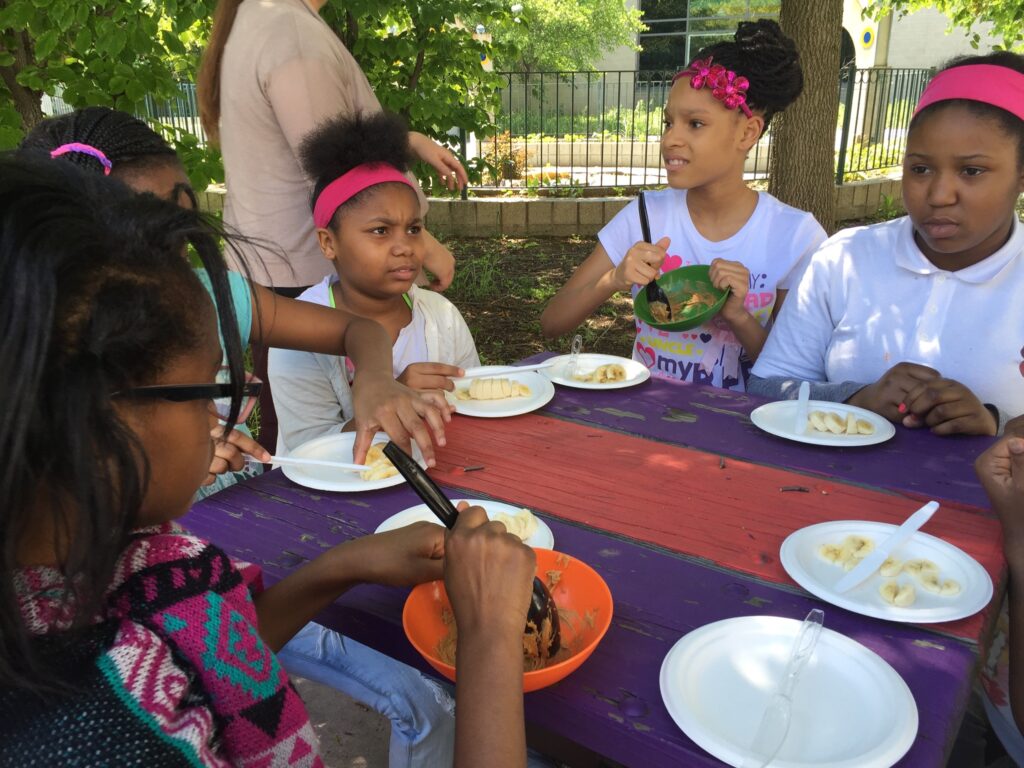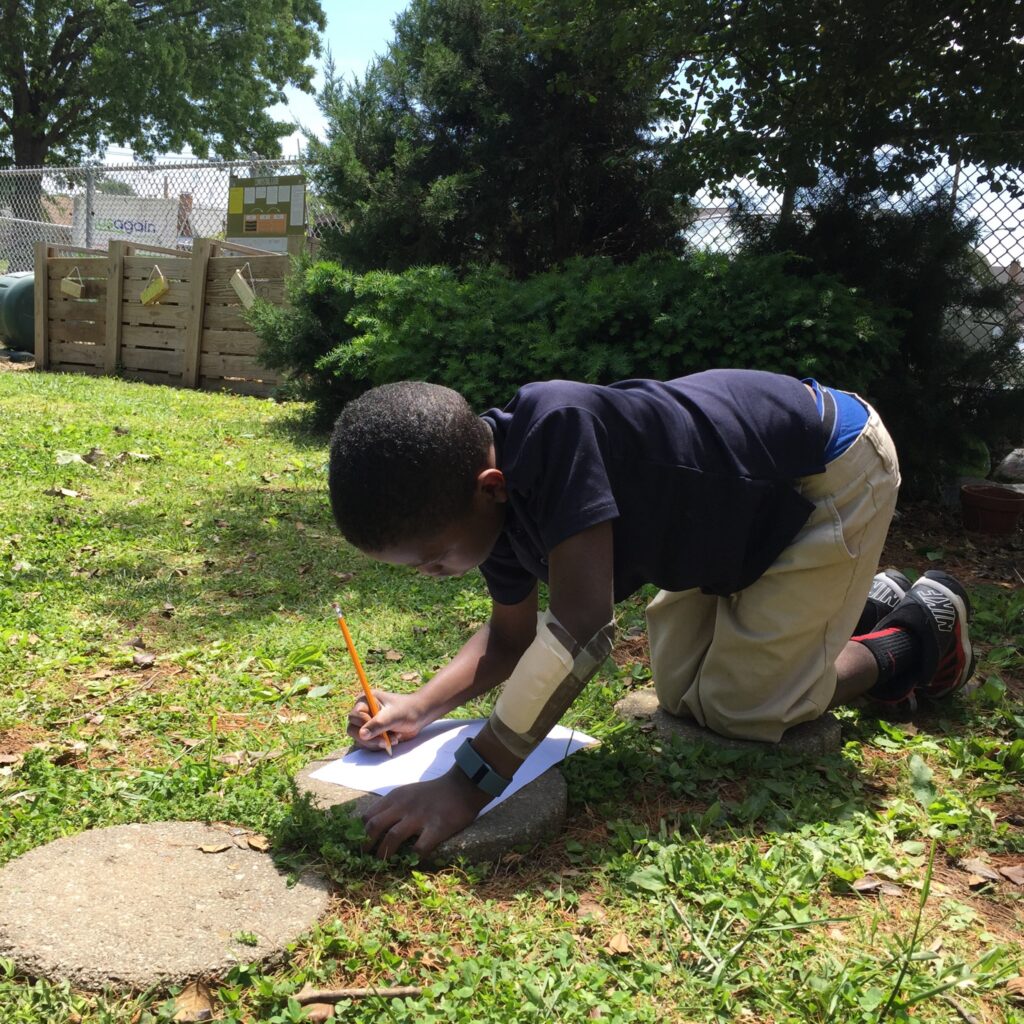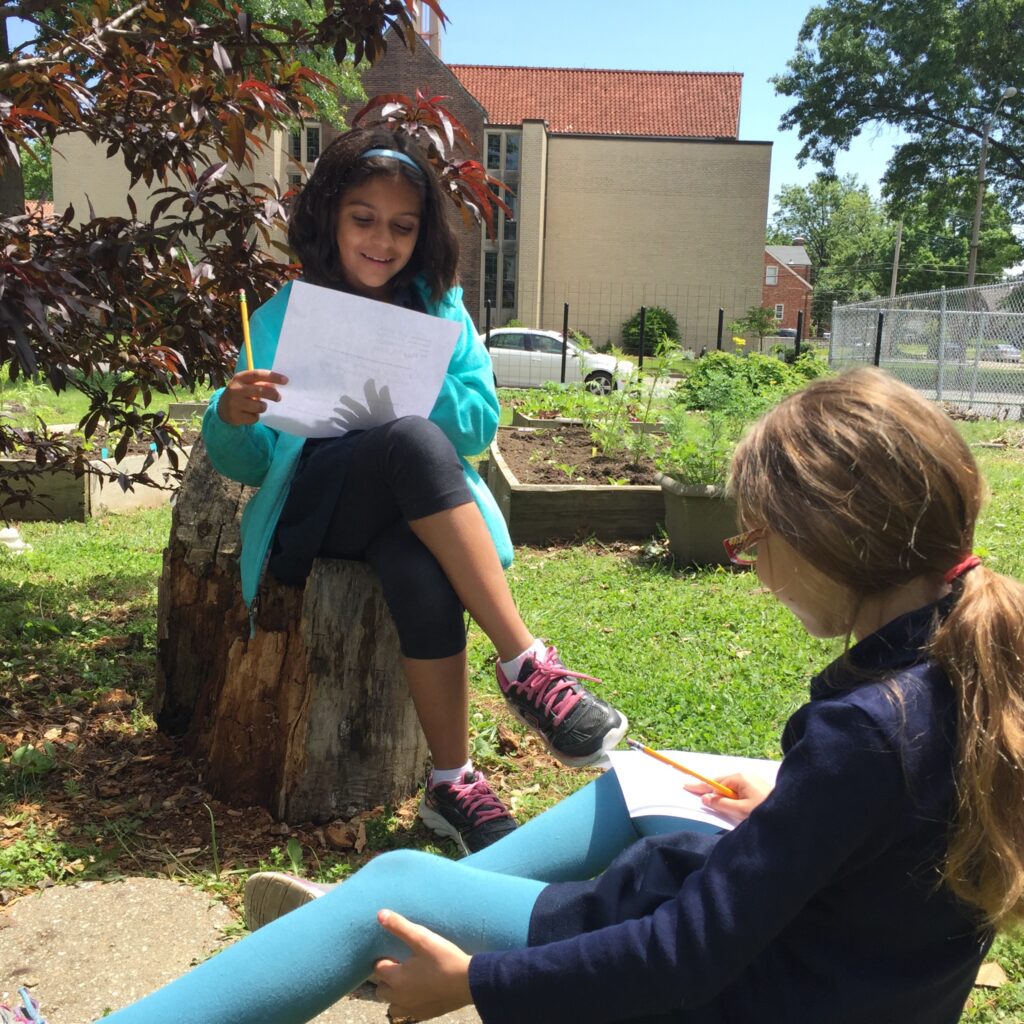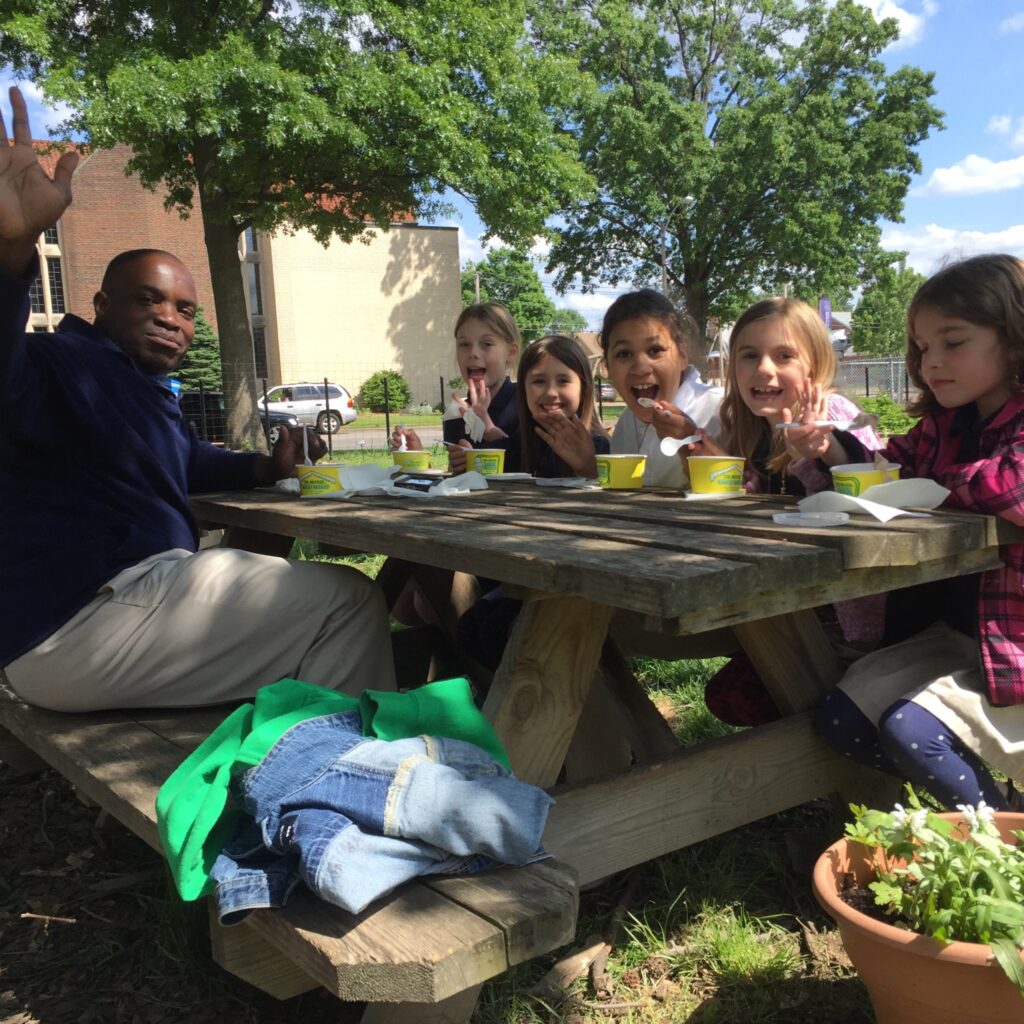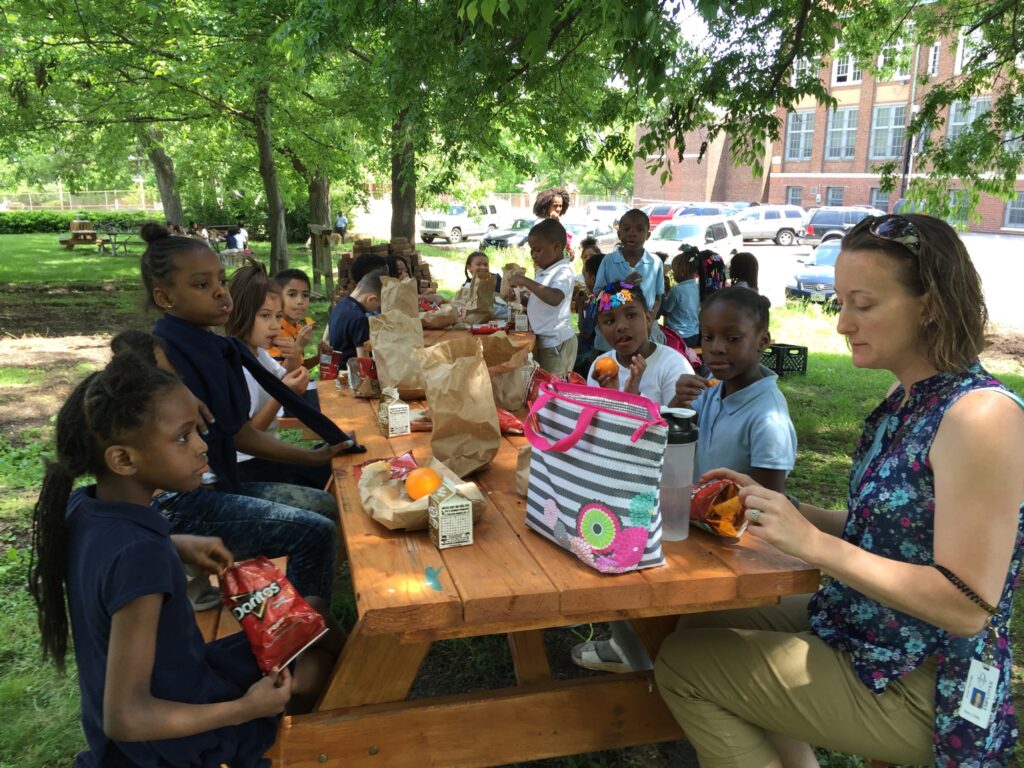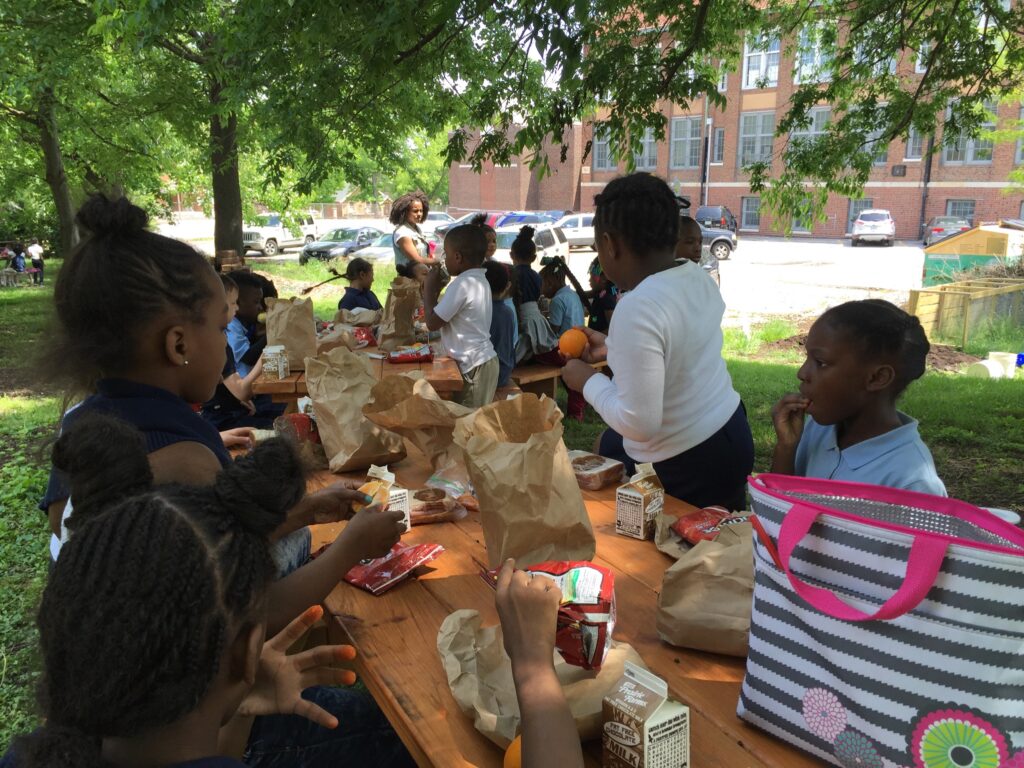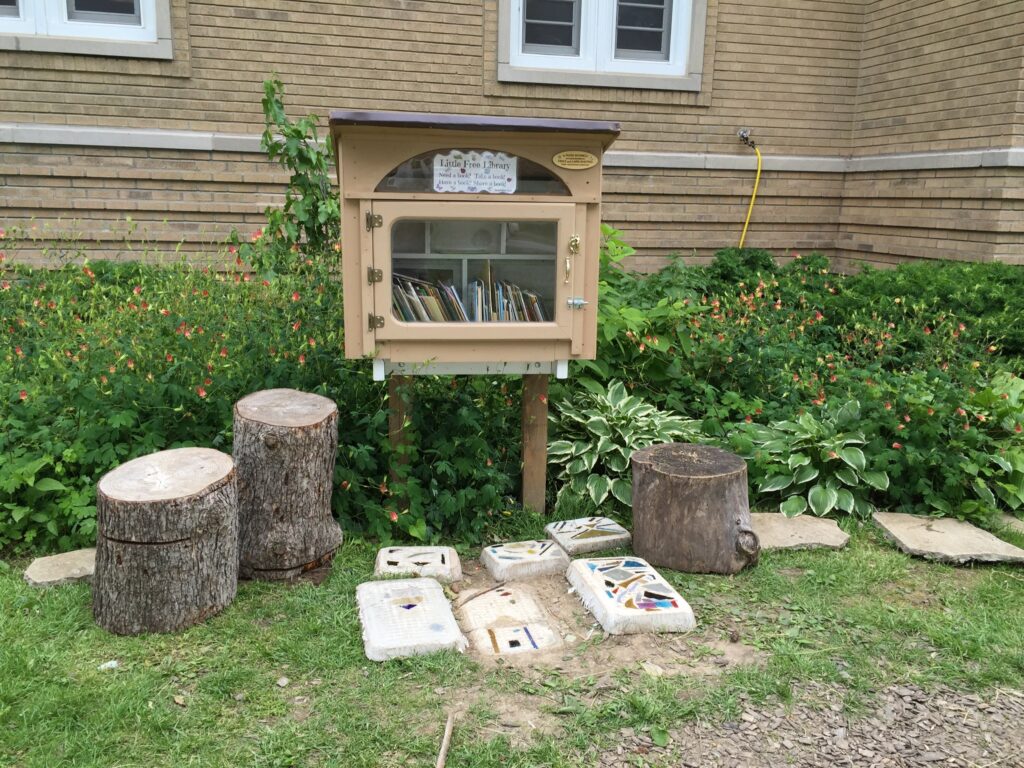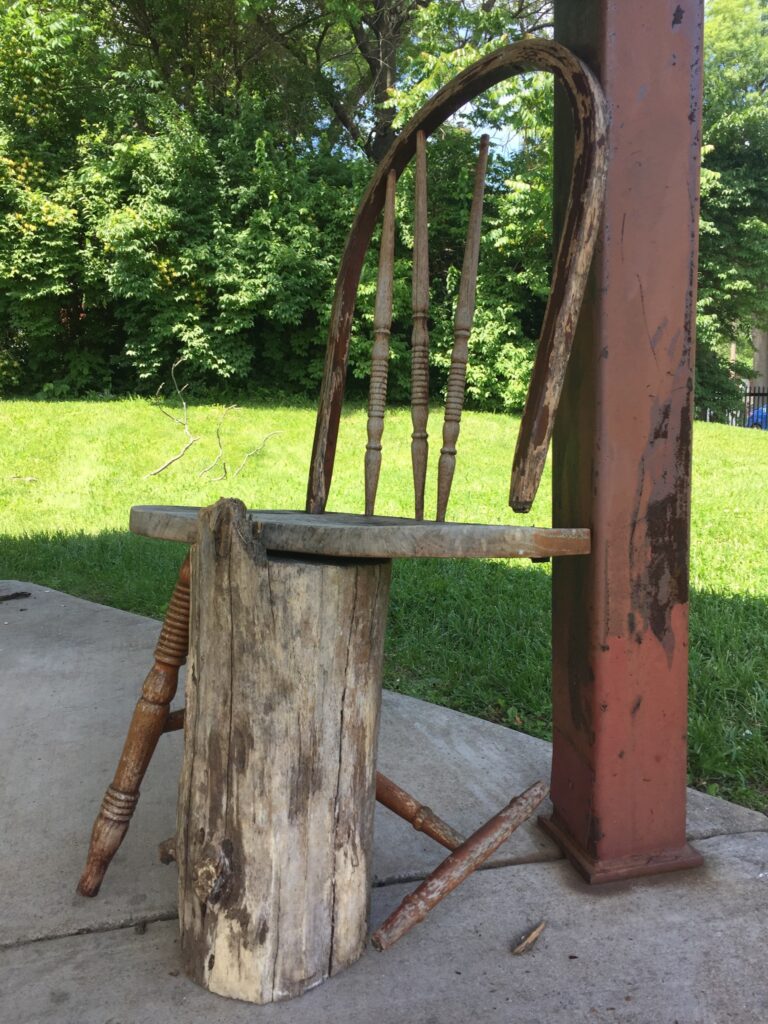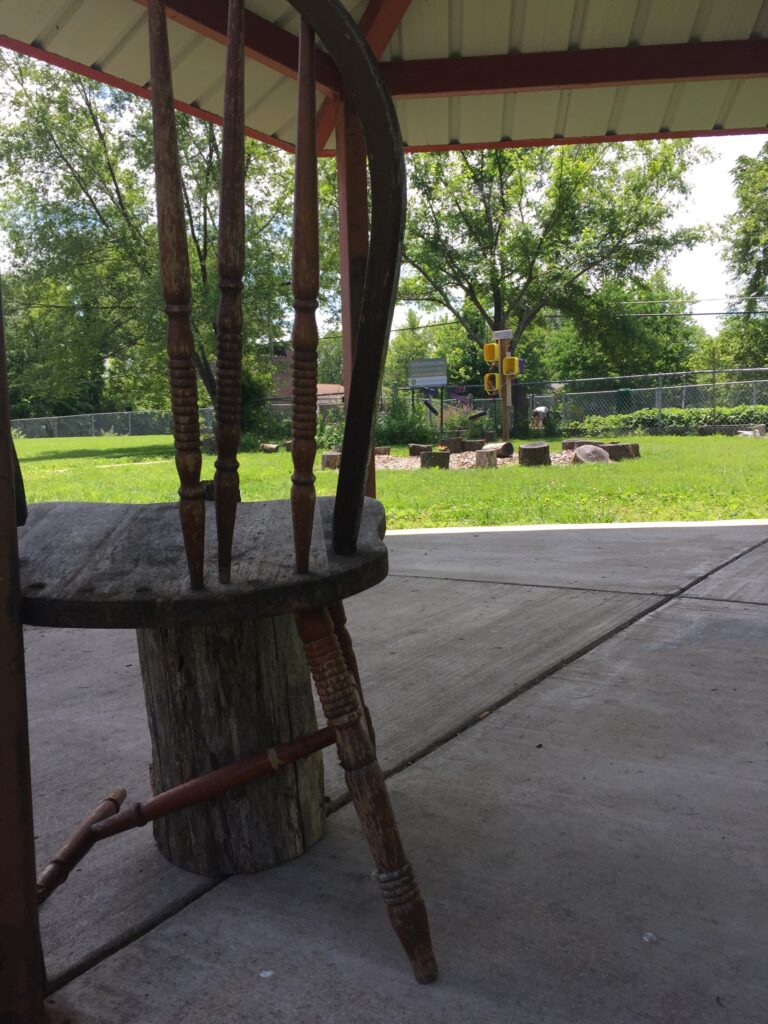 Summer is the time when educators have time to take a deep breath and evaluate what worked and how we can do things differently next year. This summer put outdoor classroom on your radar when doing such an evaluation. Be sure to ask yourself if your outdoor space has the kind of seating that will make you successful in your endeavor.
-Punita Patel, Youth Educator