Winter Planning: Exciting Plants to Try Next Spring Though the 2017 growing season may be over, winter is no time to sleep on preparing for your garden. One of the most important aspects of planning for spring is deciding which plants to grow. Below we provide recommendations from knowledgeable Gateway Greening staff so that your garden can thrive!
Perennial Produce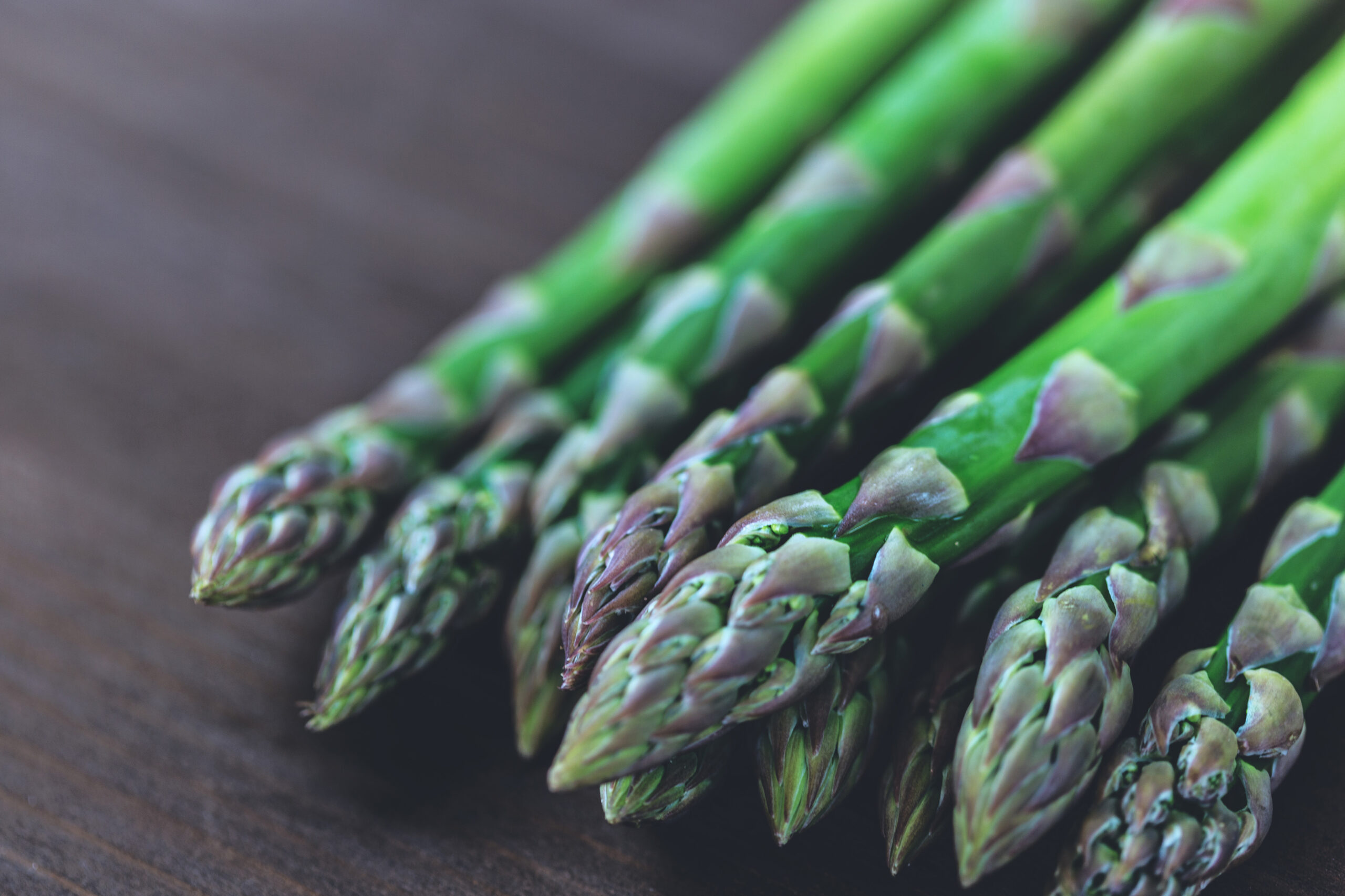 If you have not heard about the many benefits of perennial plants, consider this your wake up call. Perennials can reduce the amount of time spent planting in the spring and are often quite hardy.
Some great choices for St. Louis, according to our Garden Program Manager, Dean Gunderson, are: 
Sorrel –A tangy green that kids love, sorrel is a perennial that thrives in the St. Louis region. It can be used as either an herb or green and is ready to harvest in early spring, making it a great way to start the growing season.
Asparagus –Though asparagus can take a year or two to establish, once it does it will produce delicious food for years to come.
Read more about edible perennials that grow well in St. Louis here.
Varieties That Thrive in St. Louis
Jackson Hambrick, Garden Project Manager at Gateway Greening, has a lot of experience finding varieties of common vegetables that thrive in St. Louis. Through trial and error, he has found that the examples below embrace the extreme temperatures and unreliable precipitation of the region.
Malabar Spinach –Though the name suggests otherwise, this plant is not actually a spinach. Unlike classic spinach, malabar spinach does quite well with the humidity and heat of summer in St. Louis.
Lettuce 'Muir' –"This is the most heat tolerant lettuce I have come across. It can easily handle the large temperature swings of St. Louis springs and can be grown under cover during the early summer," Jackson said.
Missouri Pink Love Apple Tomato –If you are looking for a gorgeous tomato to add color to your garden, this variety is a great choice. It is a Missouri heirloom and when taken care of, it will thrive in the St. Louis region.
Try Something New
Roselle –Roselle is a species of hibiscus that is native to West Africa. It is used to make hibiscus beverages and preserves. While a perennial in warmer climates, in the St. Louis area it is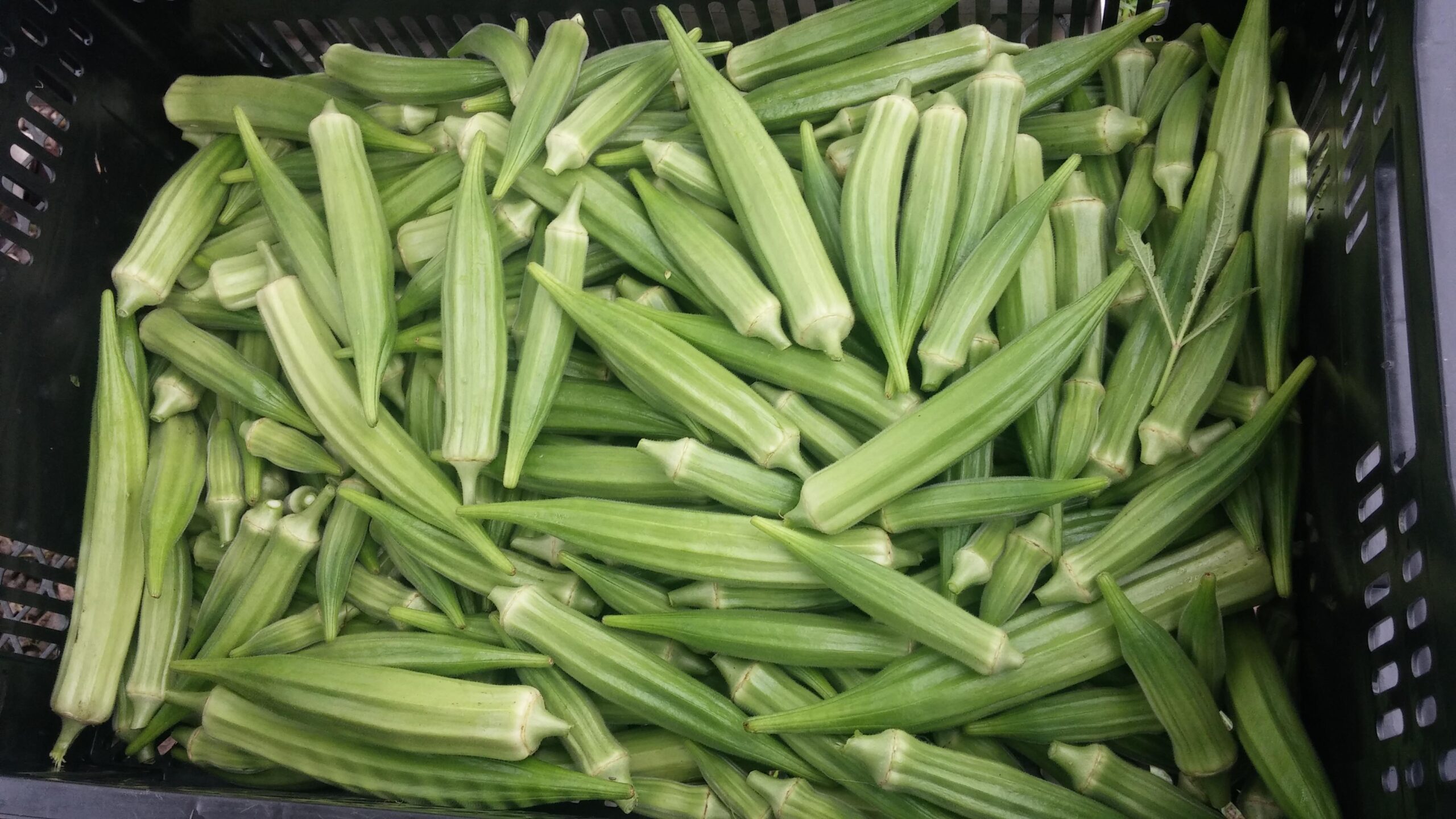 cultivated as an annual.
Storage Tomatoes –If you ever wish for home grown tomatoes long after the growing season, storage tomatoes are a perfect choice. When they are picked green, they will ripen over the course of weeks and can stay delicious for weeks beyond that, depending on the specific variety.
Okra –Though okra is a widely recognized vegetable, it is not always common in community gardens. It is a great choice for St. Louis because it loves our hot summers! It also produces beautiful flowers that can be used in arrangements.
Ground Cherries –If you are looking for a slightly sweet and low maintenance choice for your garden, ground cherries will fit the bill. They are in the same genus as tomatillos and could be mistaken for them because of the papery husks that they are covered in. They are great to mix in salsas and pies and also make a delicious jam.
Do you have a favorite plant that does not get enough love in the St. Louis region? Or have you been meaning to try something new but have not been able to plant it yet? Share with us on Facebook, Twitter or email! We would love to hear about your garden experiments and plans.